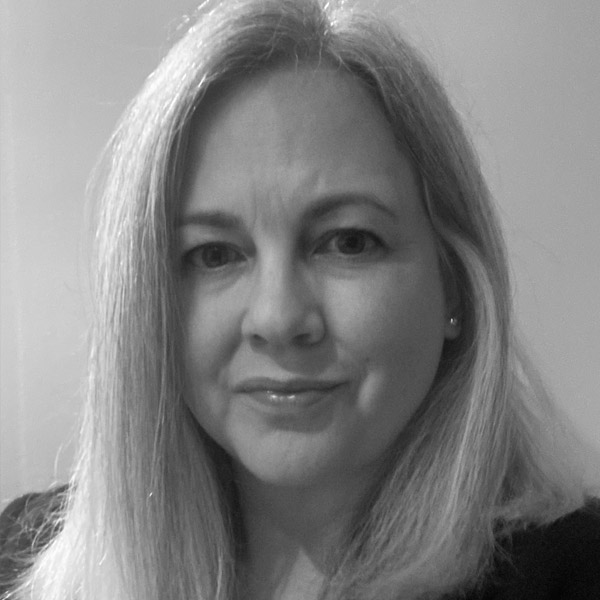 Ruth joined DLA in January 2022. She is a Chartered Town Planner with over 20 years experience in the planning industry, in both public and private sector roles. Ruth specialises in large scale and complex development proposals, with a particular interest in Green Belt.
She comes to DLA after spending 5 years at a Hertfordshire local authority where she was involved in a number of large and complex schemes including the Rail Freight Interchange at Radlett, draft local plan strategic sites masterplanning and determining applications for large scale residential development. Ruth brings a detailed understanding of the factors influencing local authority decision making, and uses this to help unlock difficult sites and drive projects forward to a successful outcome.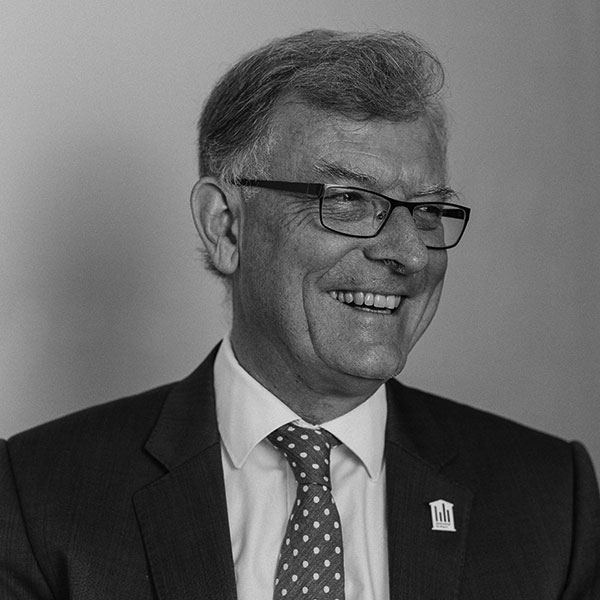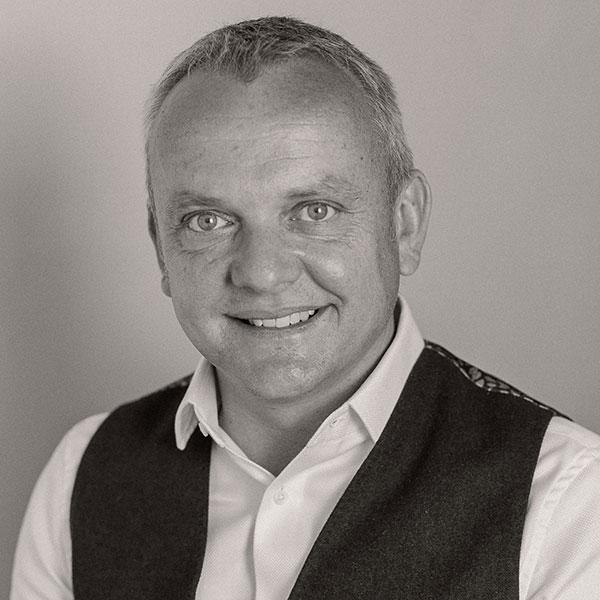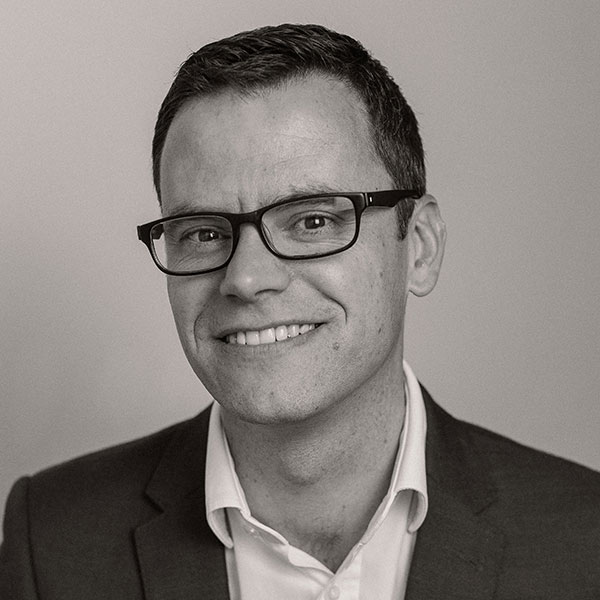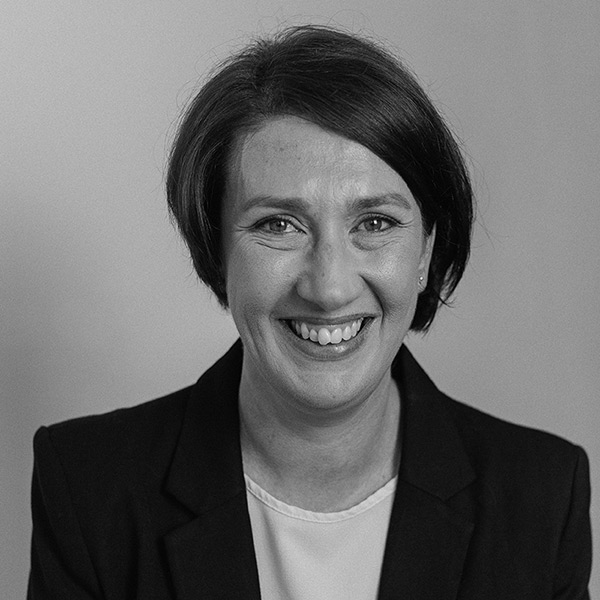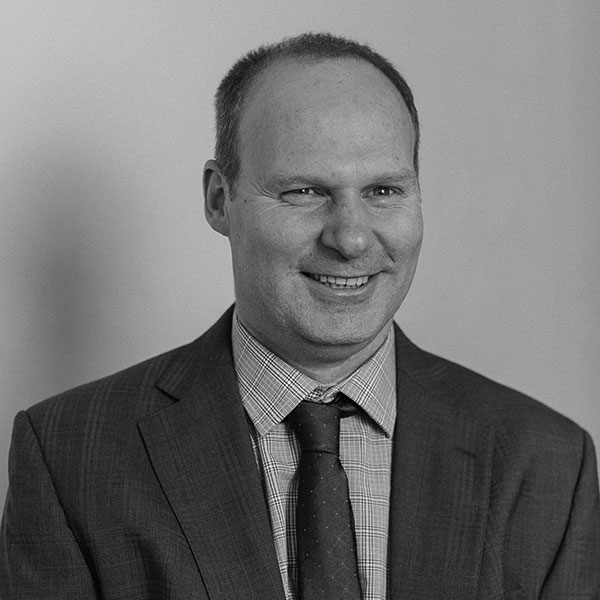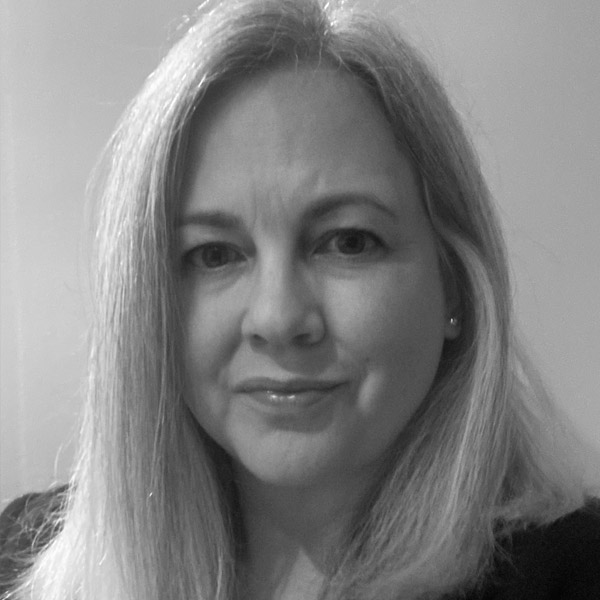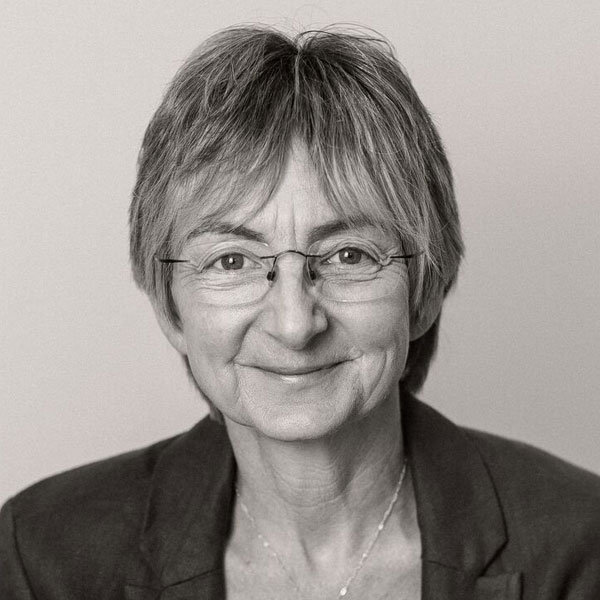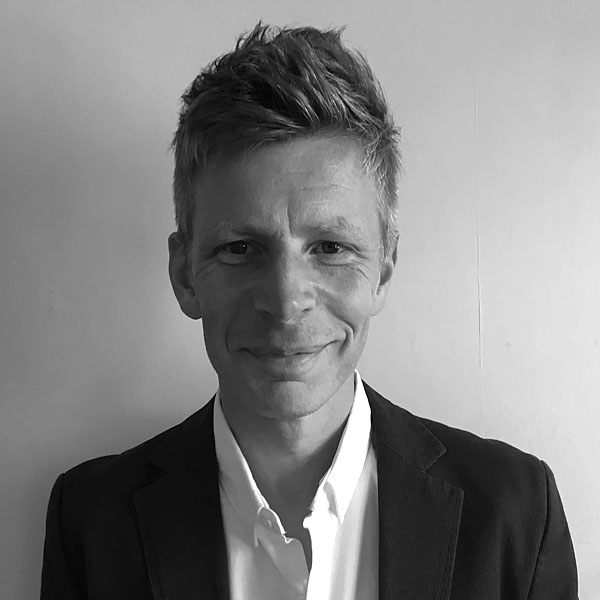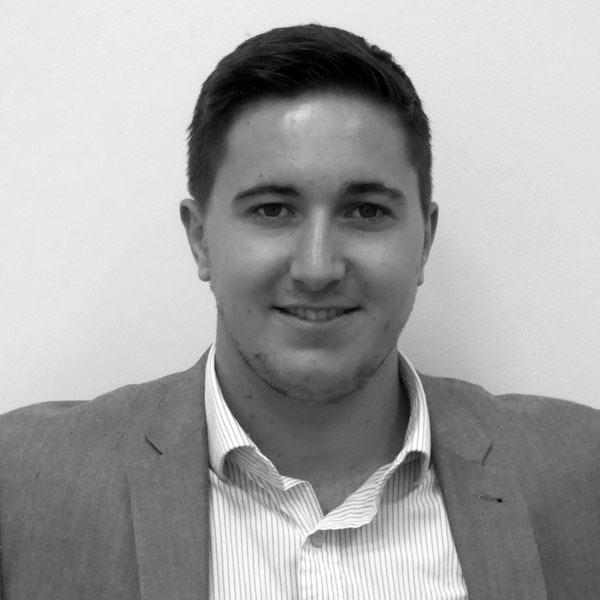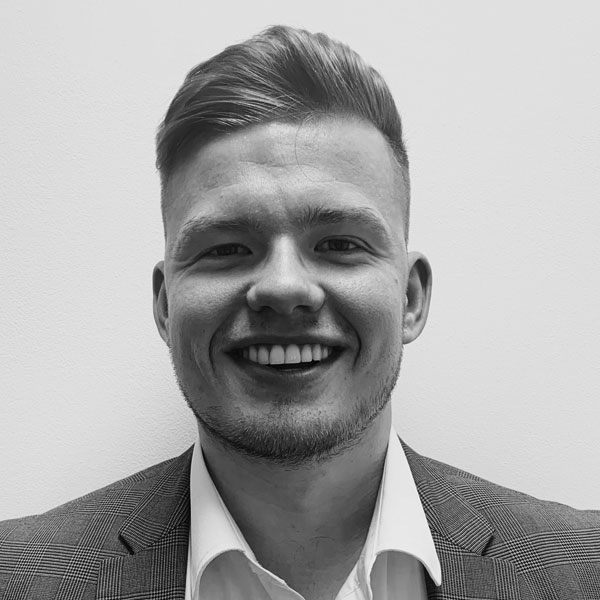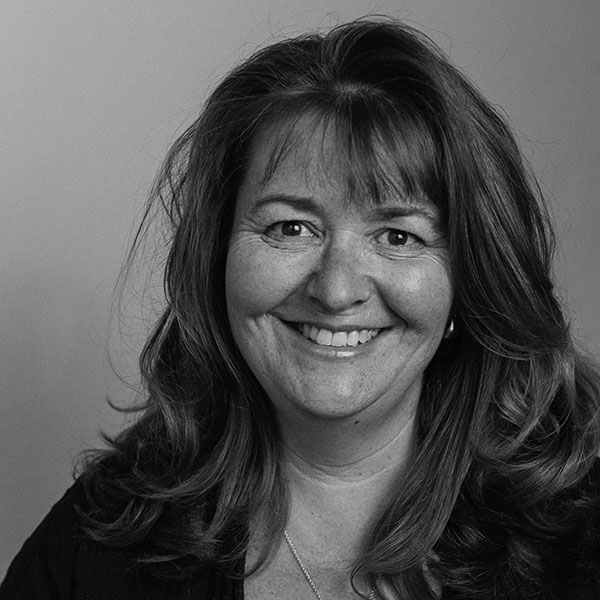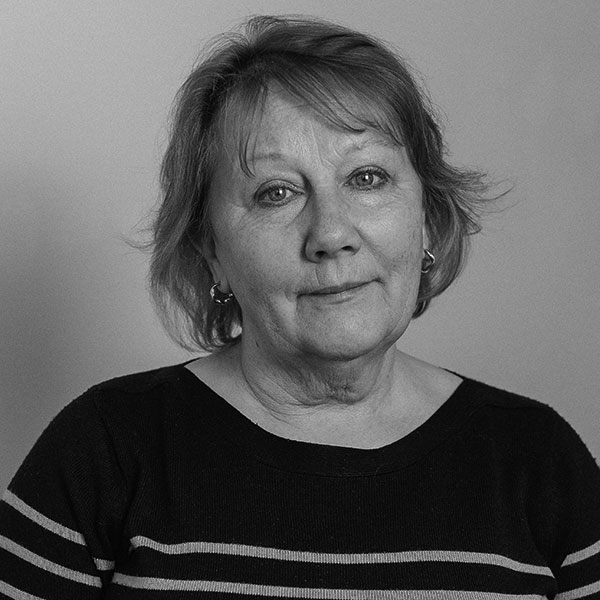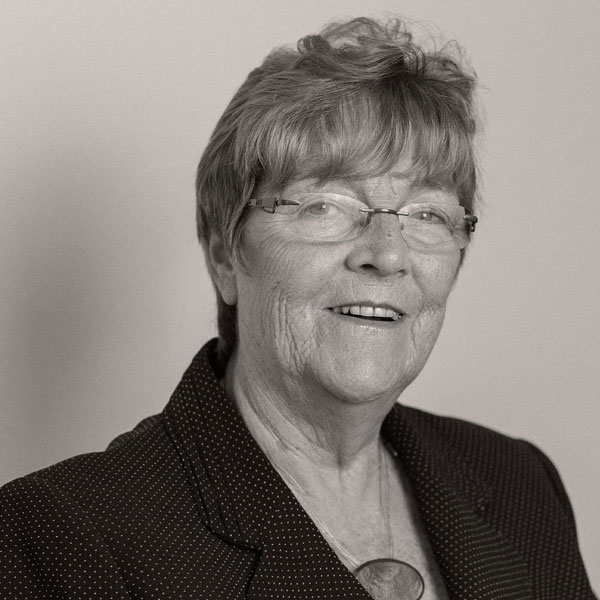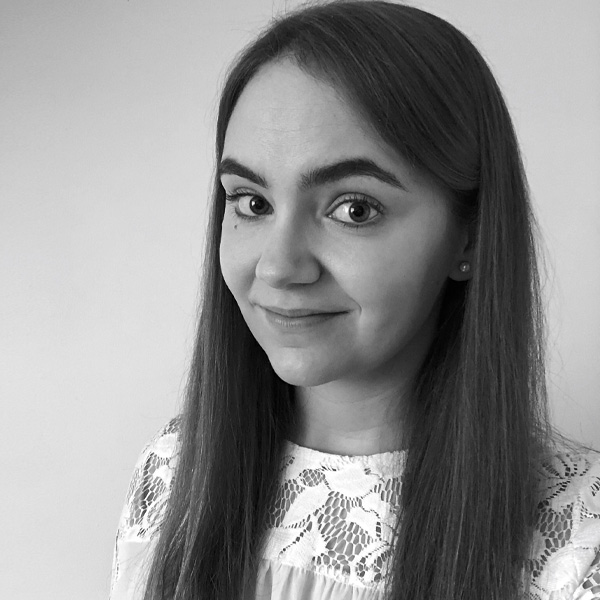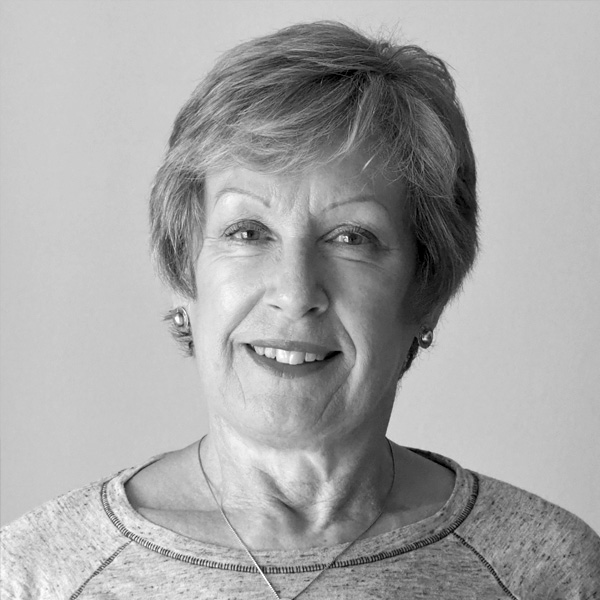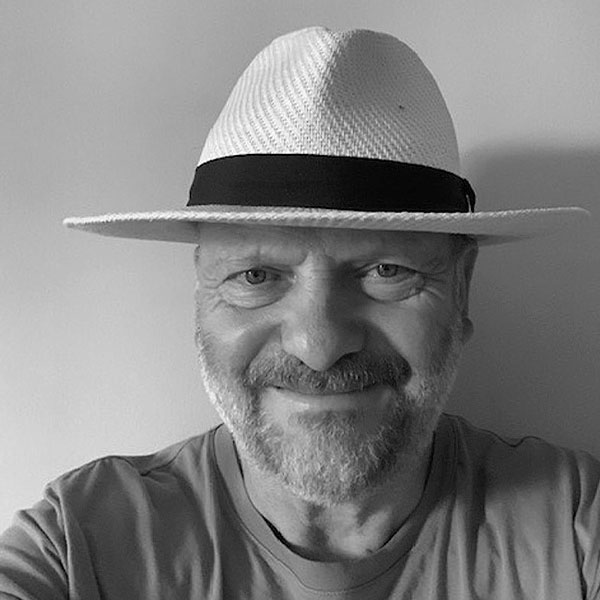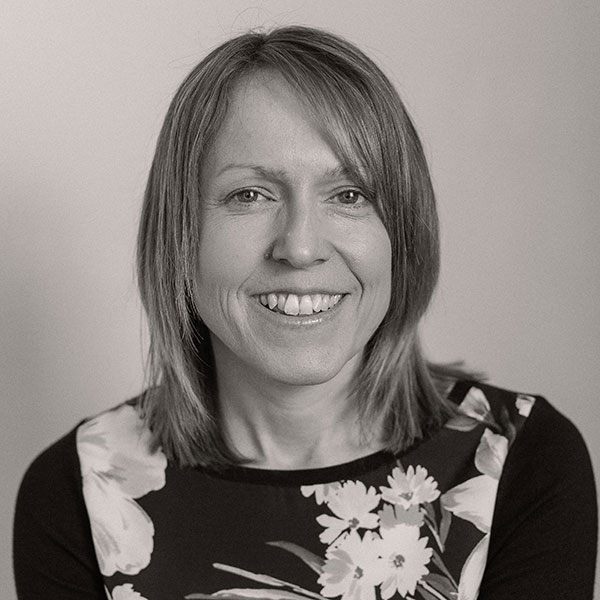 How can DLA Town Planning Ltd help you through your planning processes?
A consultation with you can be easily arranged enabling us to outline the possibilities available to you and your project team.