London Road, Shenley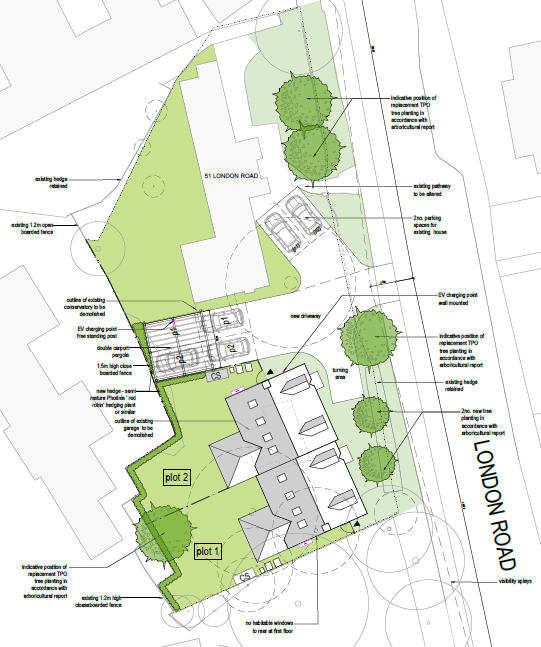 Planning Committee Success!
DLA are delighted to share that permission has been granted for two dwellings in Shenley, following Officer's recommendation for approval.
We took this scheme through the pre-application process and we continued to work proactively with the Council during the application, ensuring that the scheme provided for two sensitively designed dwellings given its location within the Green Belt and the Shenley Conservation Area.
Many thanks to the team at Nett Assets for working with us on this fantastic scheme.