About DLA Town Planning Ltd
DLA Town Planning Ltd, a firm of Chartered Town Planners, was established in 1989.  We are a large team of professionals with many years experience gained in the public, private and voluntary sectors. We pride ourselves on service to clients and delivery of results.
The firm acts for residential and commercial clients, including:
House Builders
Land Owners
Developers
Property Companies
Land Promoters
Private Individuals
DLA Town Planning Ltd manage and negotiate all types and scales of schemes through the planning system through the submission of planning applications to the local planning authority, the promotion of sites through the local development framework process, or by appeal to Central Government.
DLA Town Planning Ltd has also undertaken contract work for a number of local authorities and we are, therefore, particularly well placed to understand the inner workings of the planning system.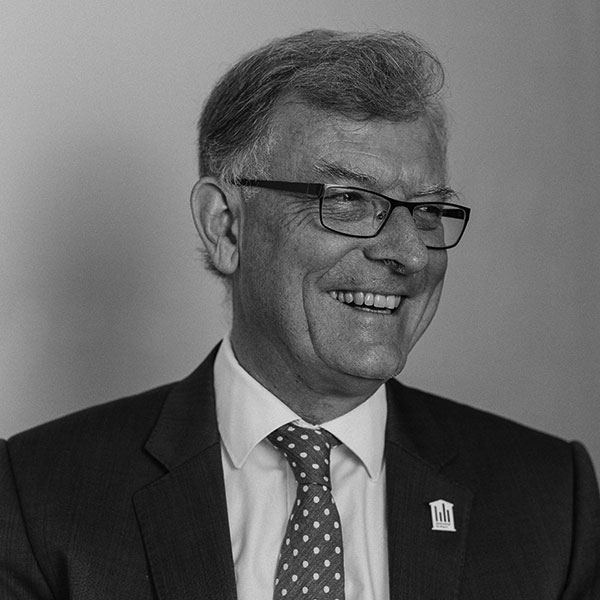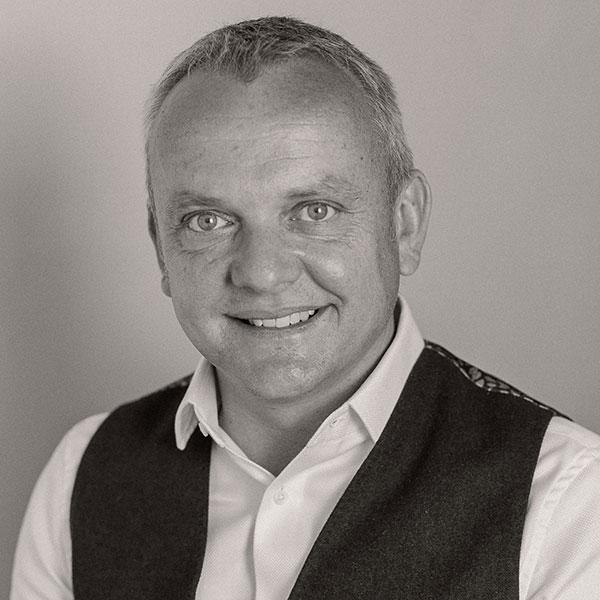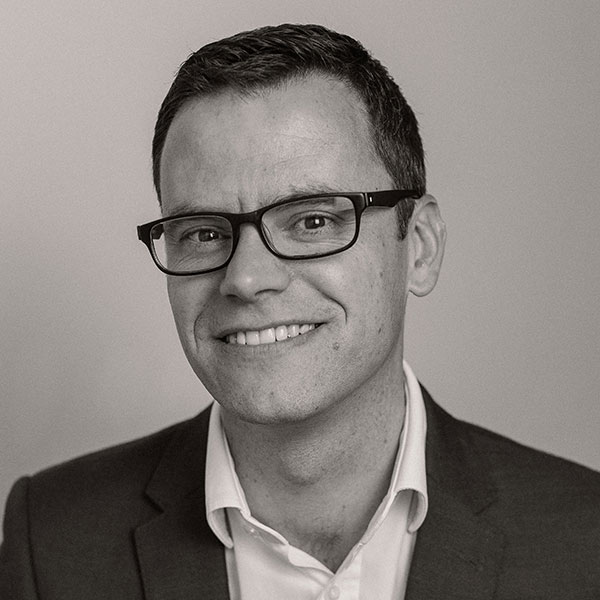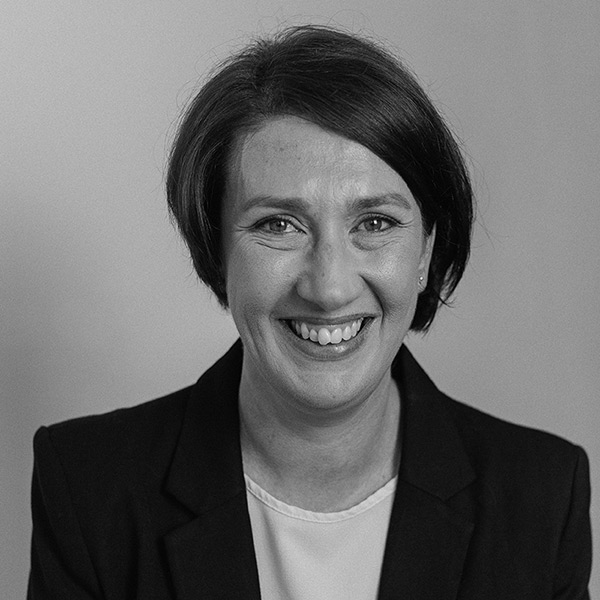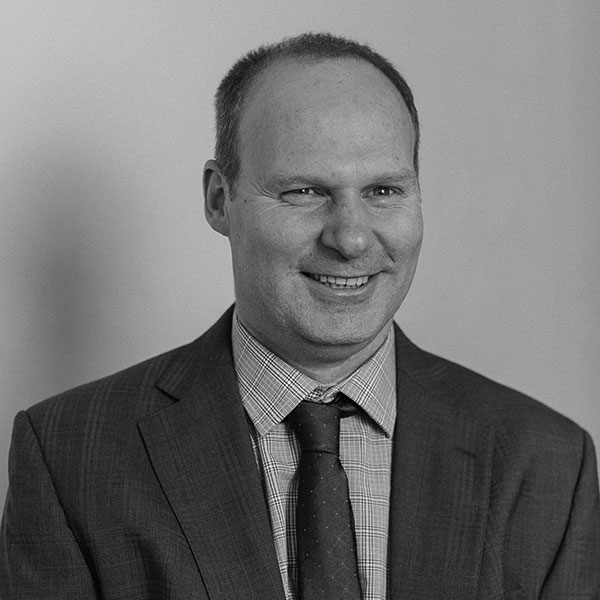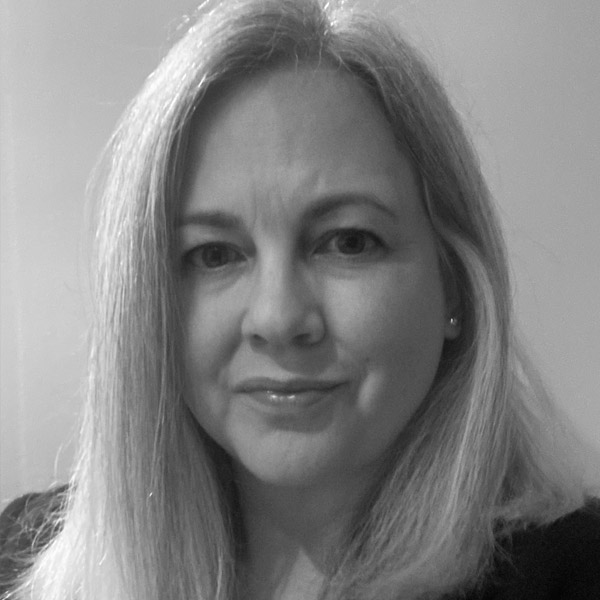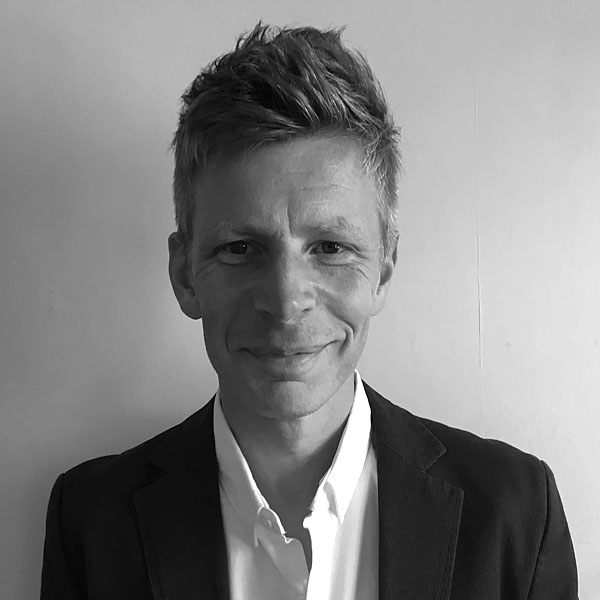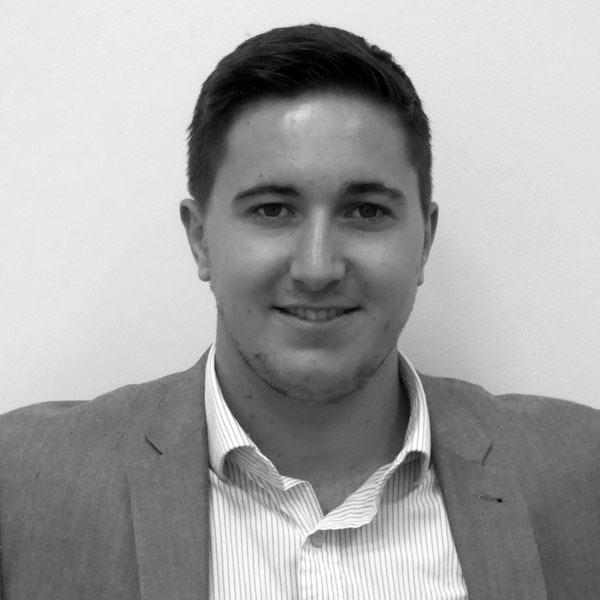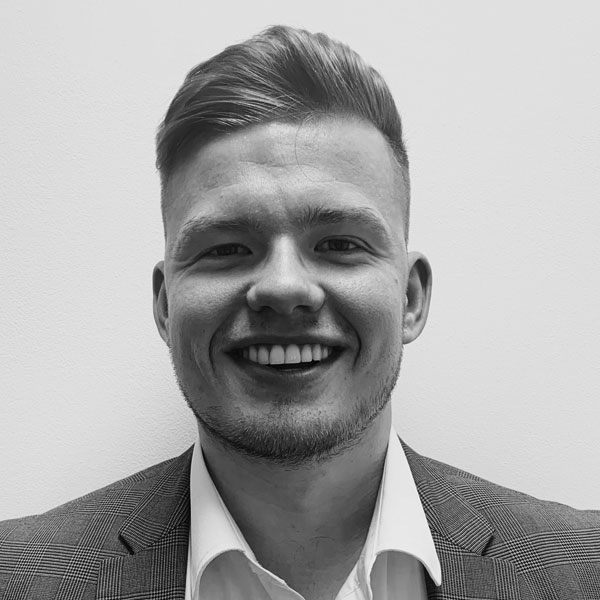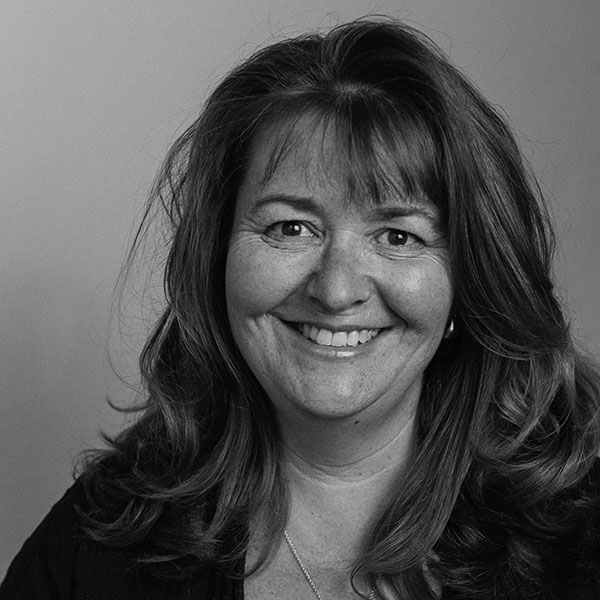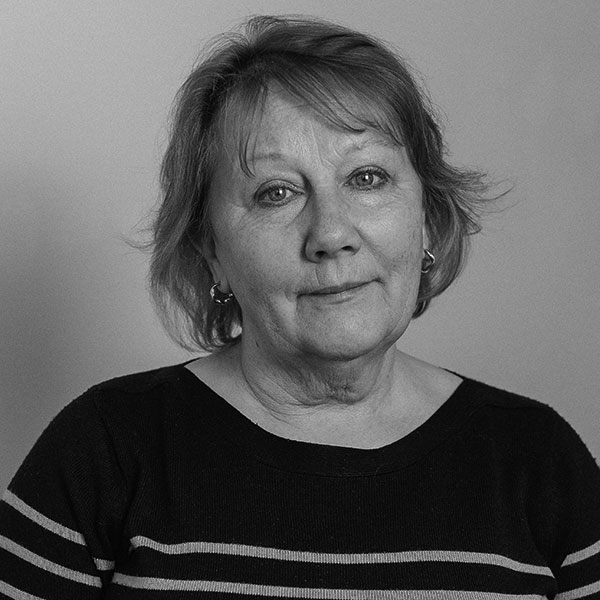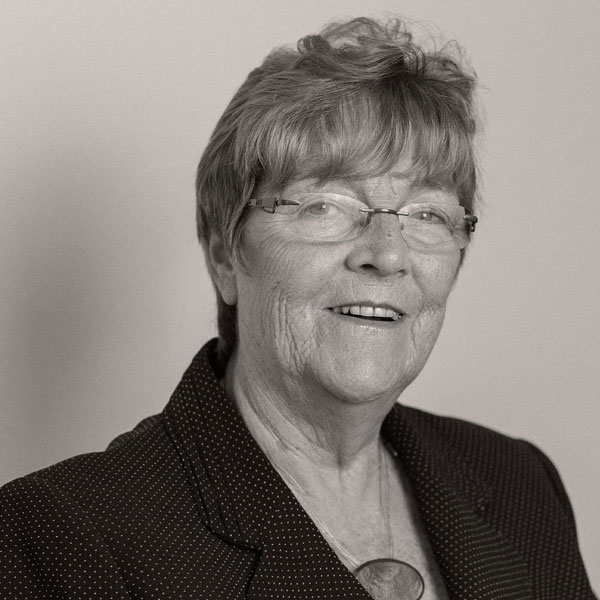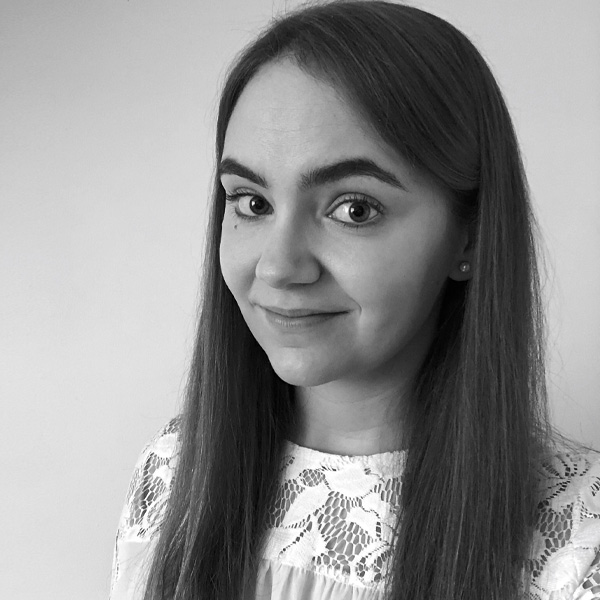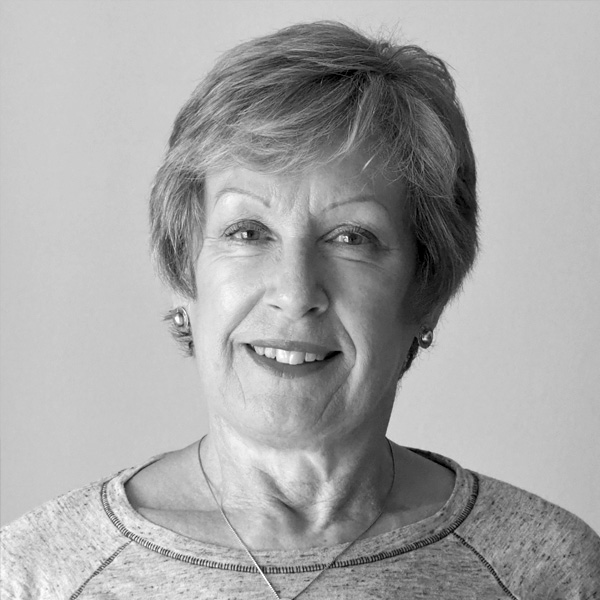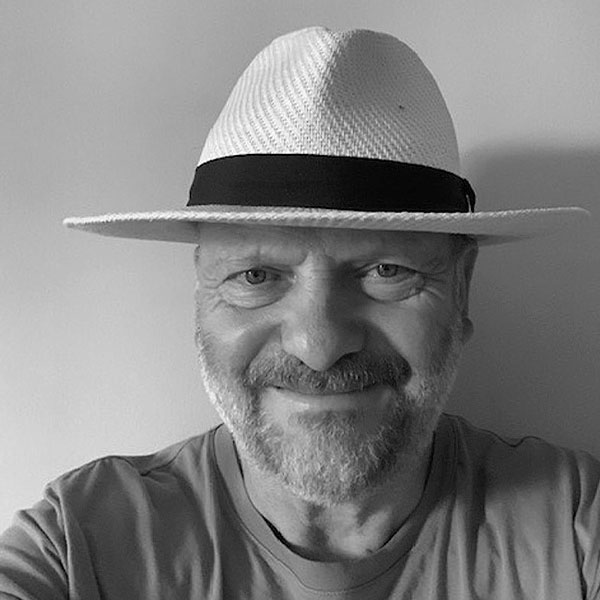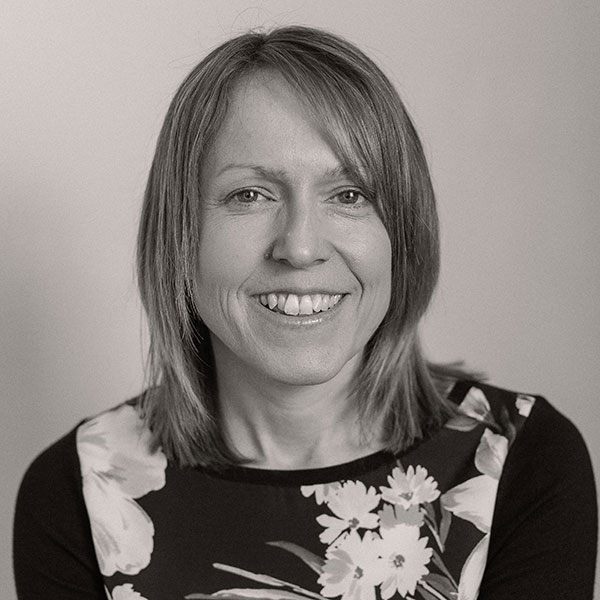 How can DLA Town Planning Ltd help you through your planning processes?
A consultation with you can be easily arranged enabling us to outline the possibilities available to you and your project team.