Park Avenue, Harpenden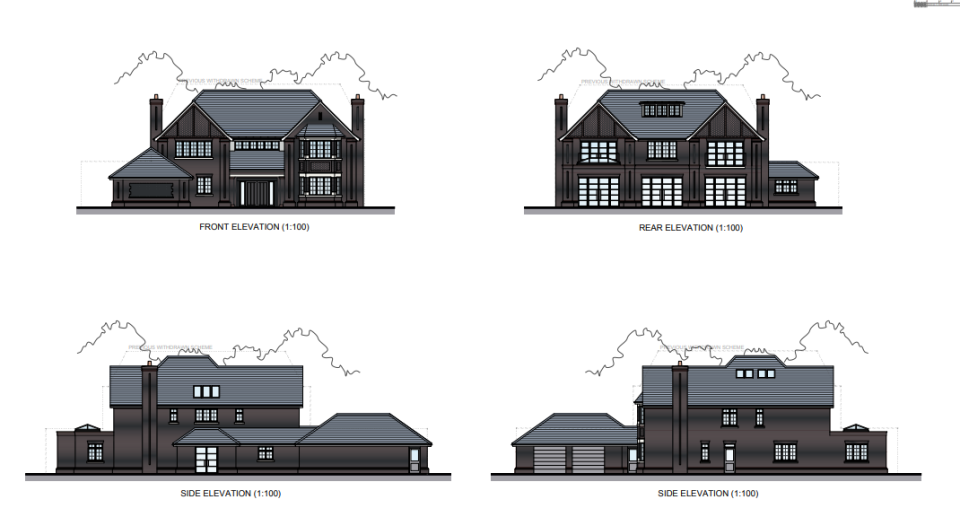 DLA are pleased to announce that we have secured planning permission for an 11,000 sqft replacement dwelling in Park Avenue, Harpenden for Oakbridge Bespoke.
A wide variety of architectural design influences are visible along Park Avenue ranging from Edwardian and Arts and Crafts design to neo-Georgian and more contemporary designs. The replacement dwelling will be designed in an Arts and Crafts domestic revival style.
Many thanks to Alchemy Architecture for working alongside us on this scheme.