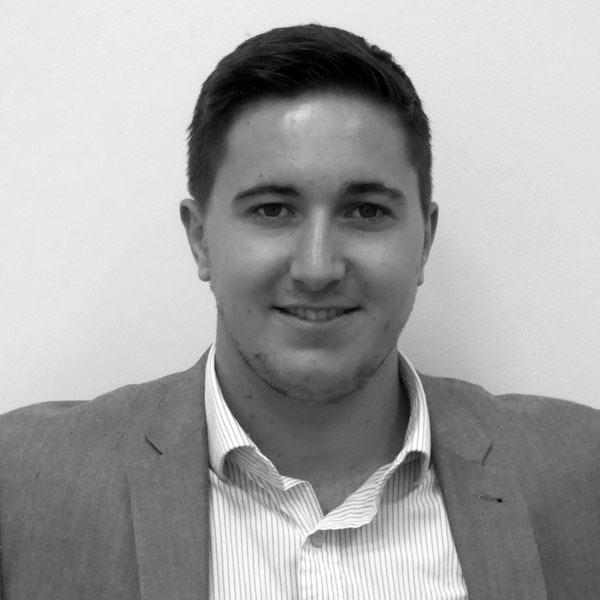 Hayden joined DLA Town Planning Ltd in the summer of 2017 after graduating from his Masters degree at the University of Reading. Since joining DLA Town Planning Ltd, Hayden has specialised in development within the Green Belt, including the retention of 425sqm engineering workshop, the erection of a Heritage Museum, Class Q residential developments, as well as new buildings for Harpenden Common Golf Club and Brookmans Park Golf Club.
He has also assisted on different projects for large housing developments and in November 2019 became a Chartered member of the Royal Town Planning Institute.
In December 2022, Hayden was promoted to Senior Planning Consultant.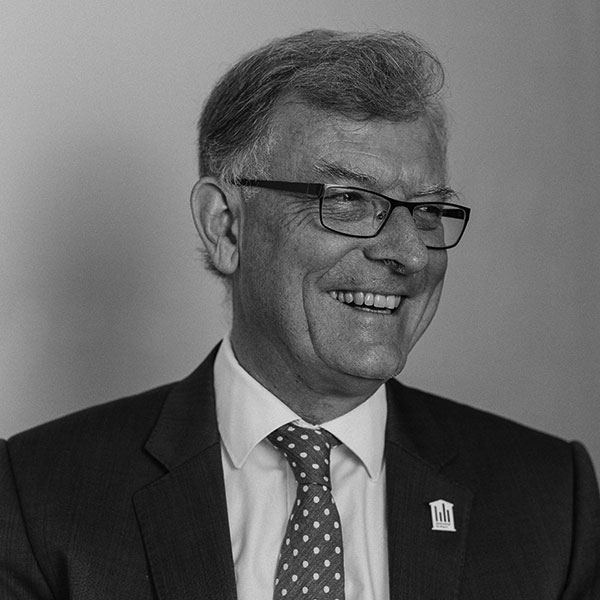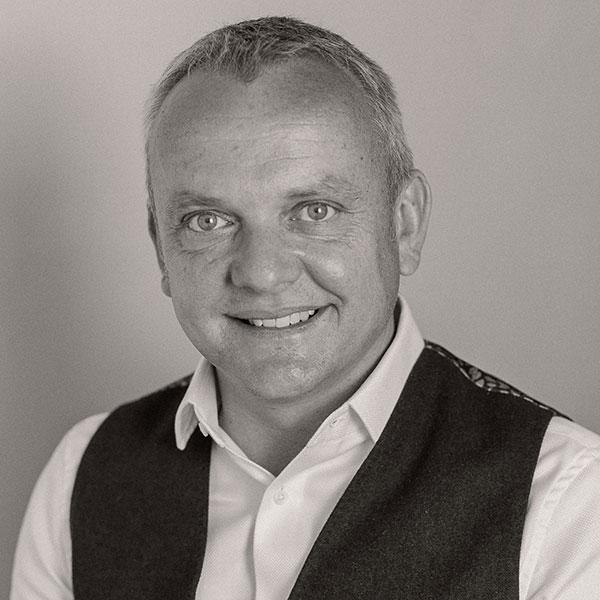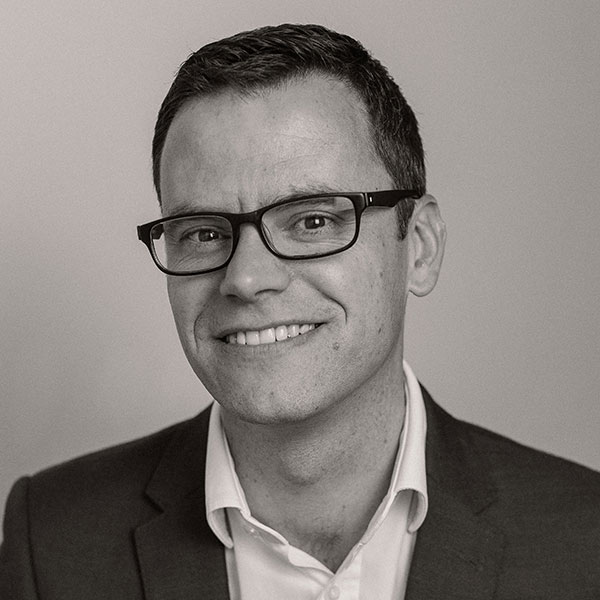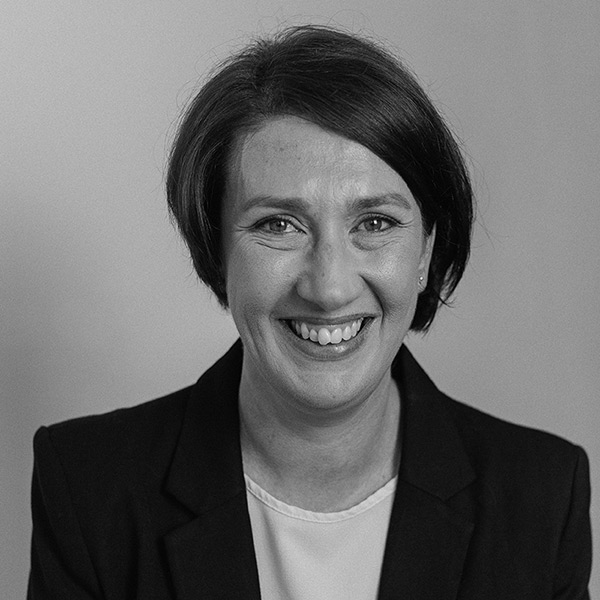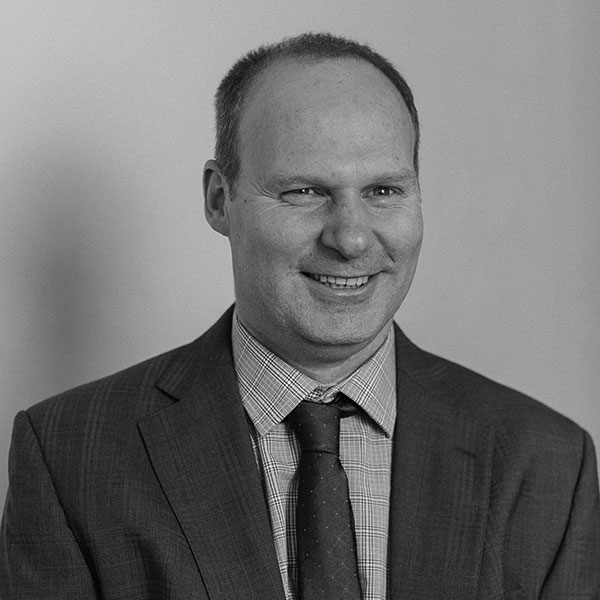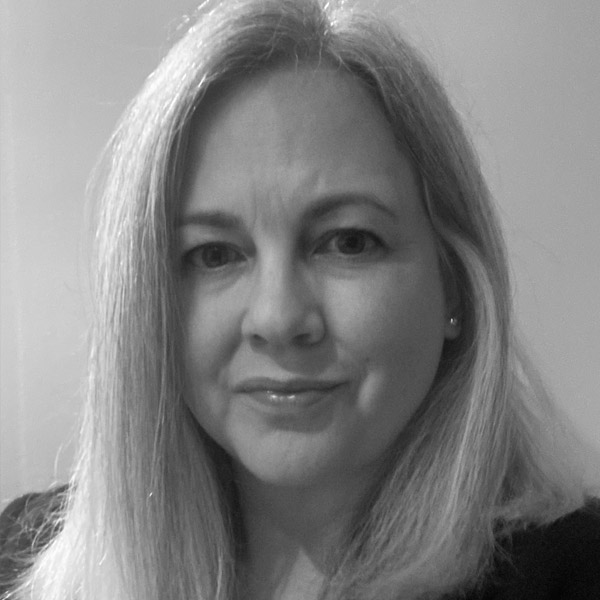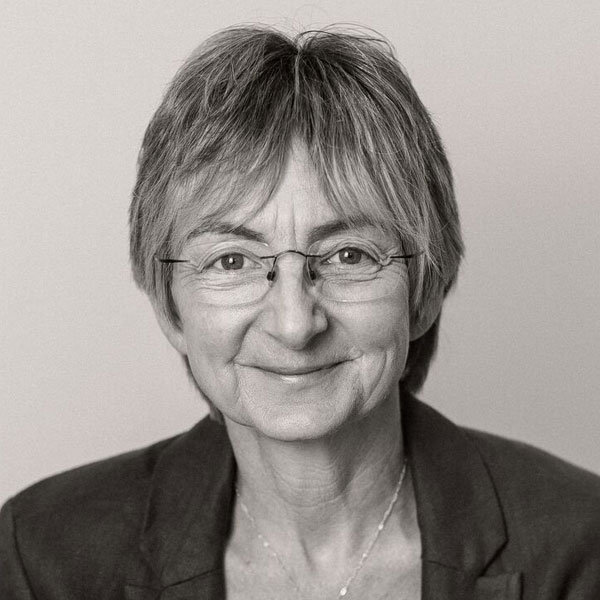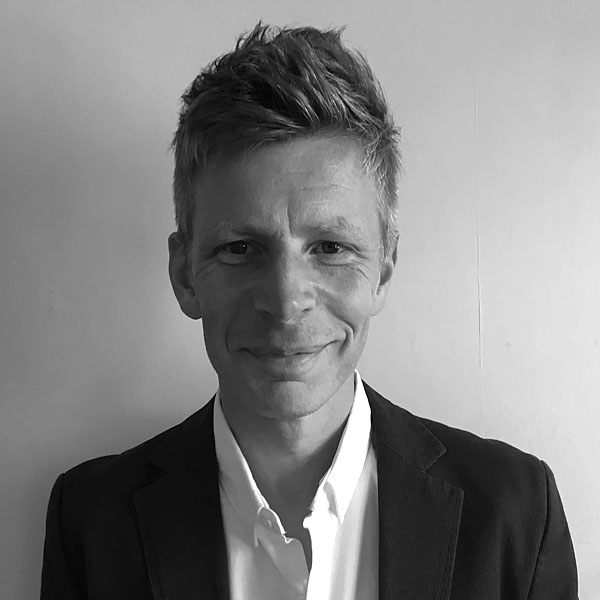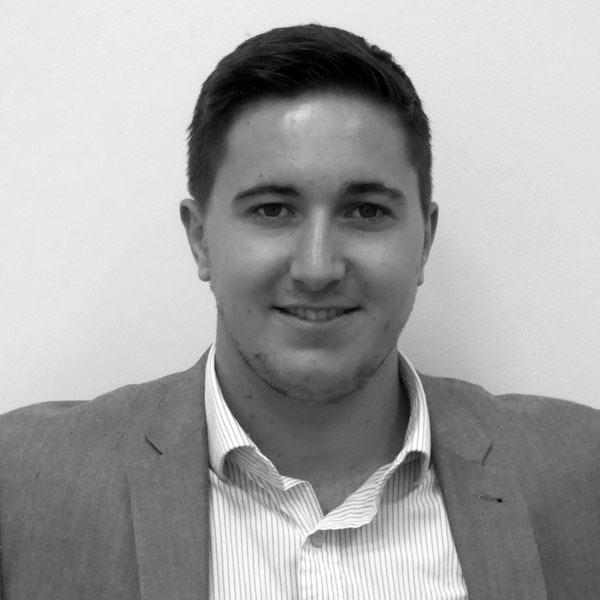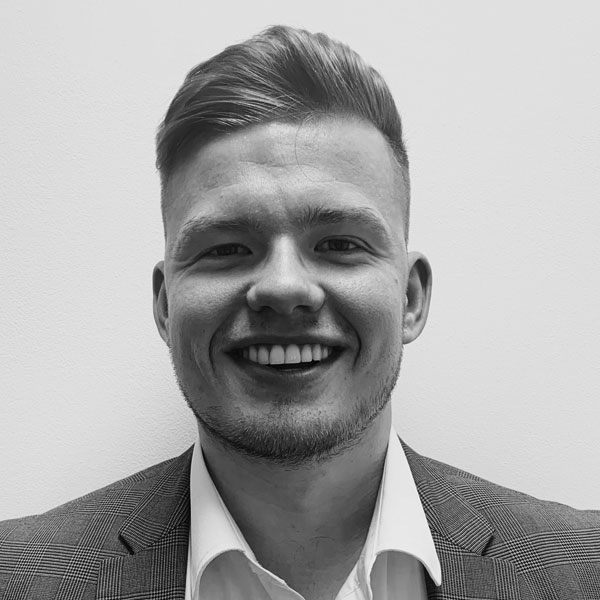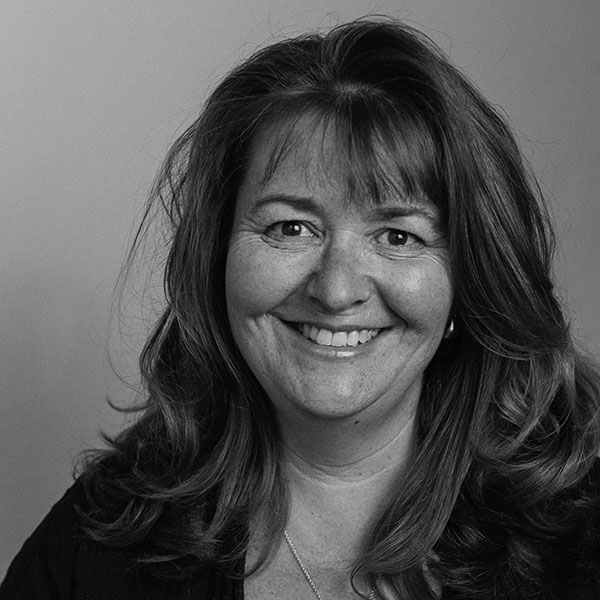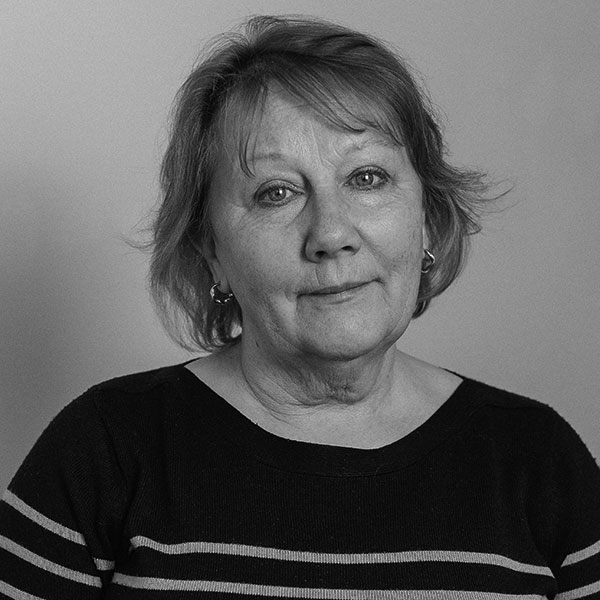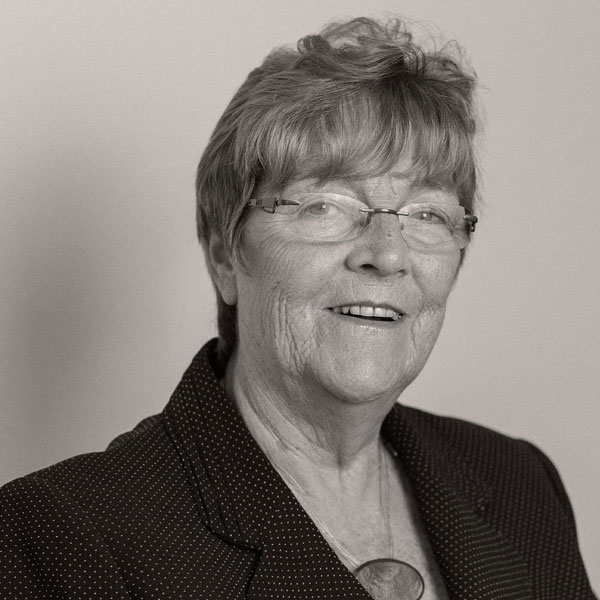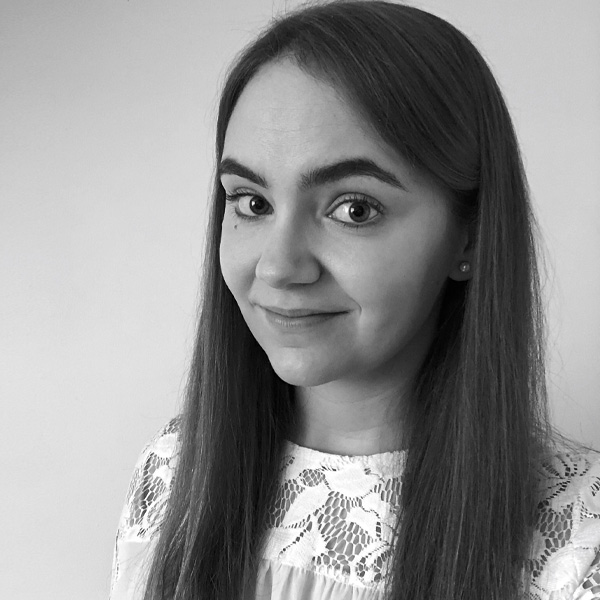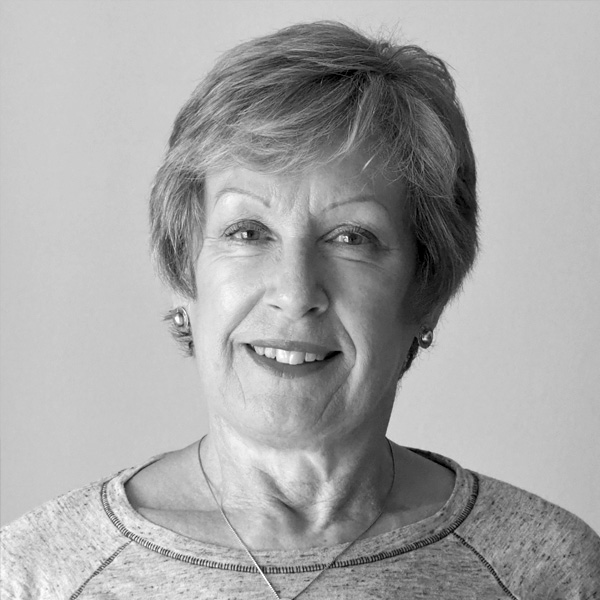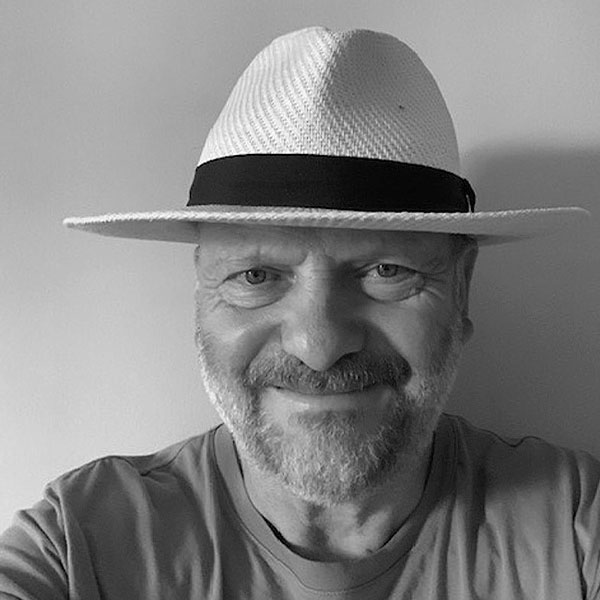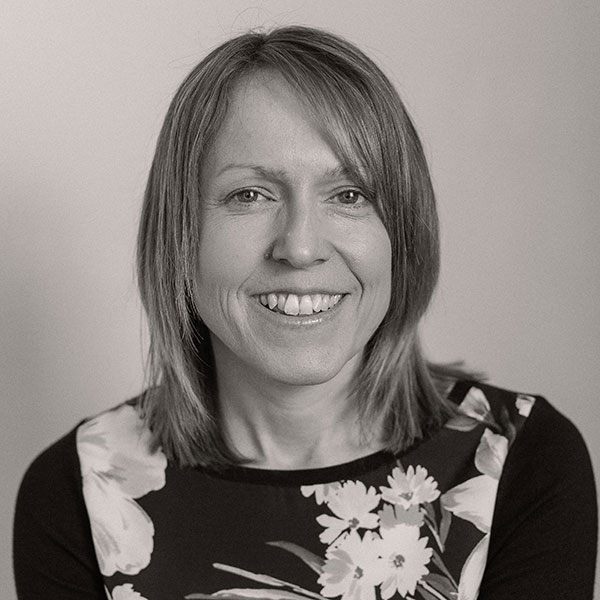 How can DLA help you through your planning processes?
A consultation with you can be easily arranged enabling us to outline the possibilities available to you and your project team.