Welcome to DLA Town Planning Ltd
DLA Town Planning Ltd, a firm of Chartered Town Planners, was established in 1989. We are a large team of professionals with many years experience gained in the public, private and voluntary sectors. We pride ourselves on service to clients and delivery of results.
Introducing Quantum Golf
Quantum Golf is (TEST ONLY) always seeking and developing new ideas to create new income streams for sustaining the game. Our aim is to assist clubs to create sound foundations from which the game can be developed.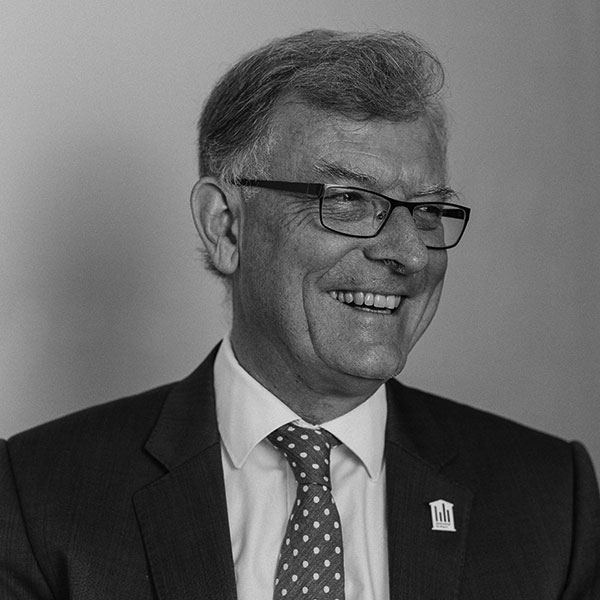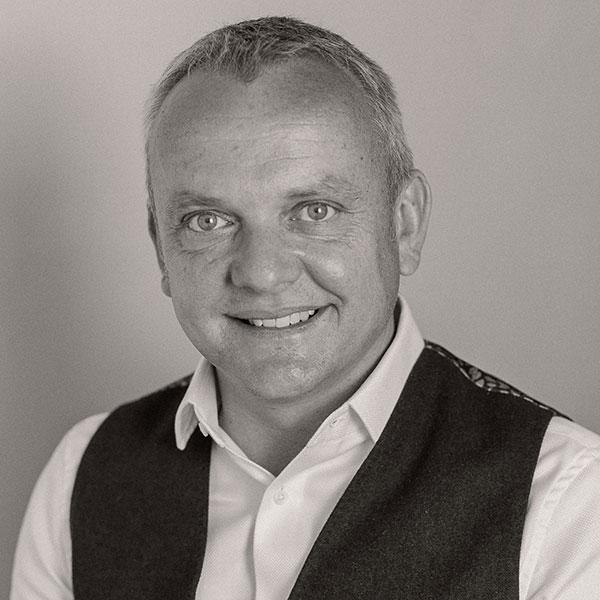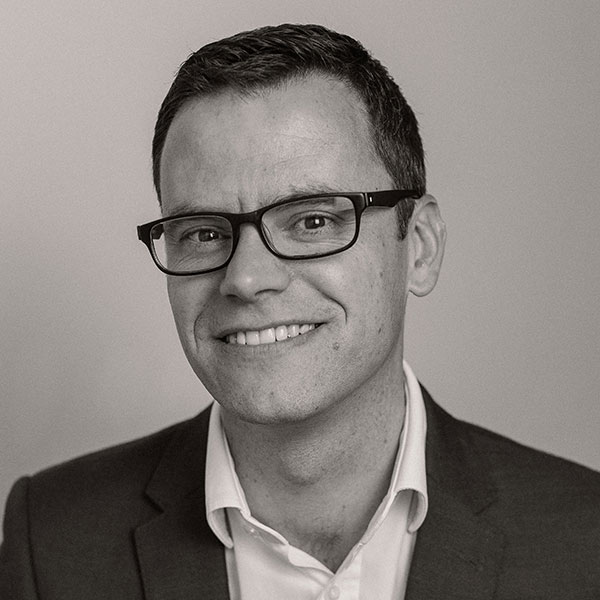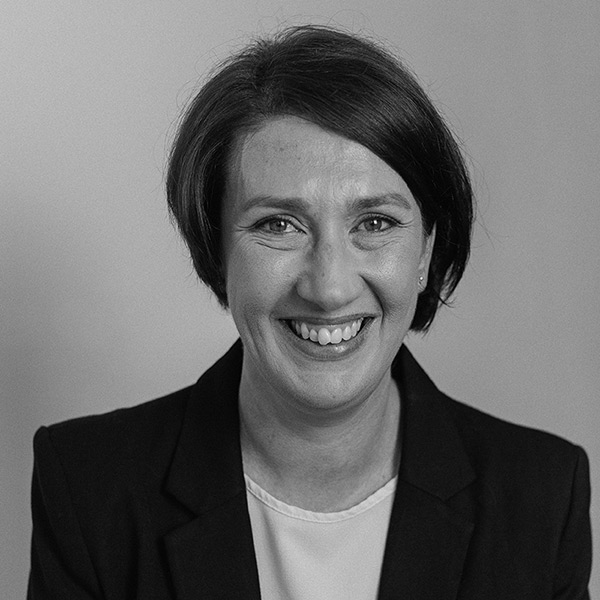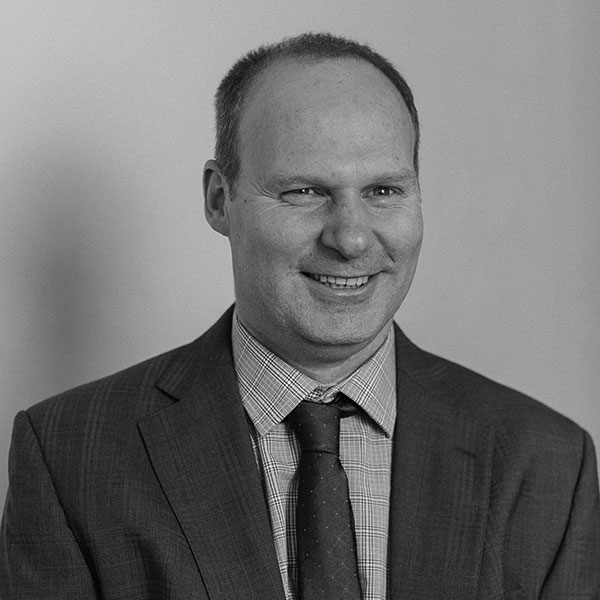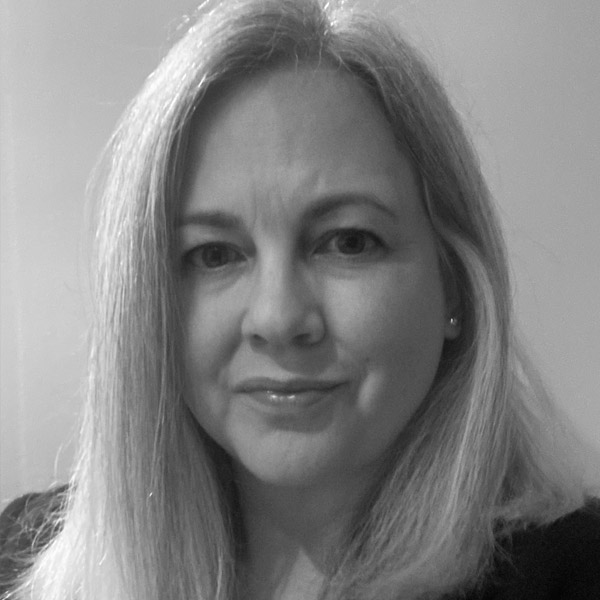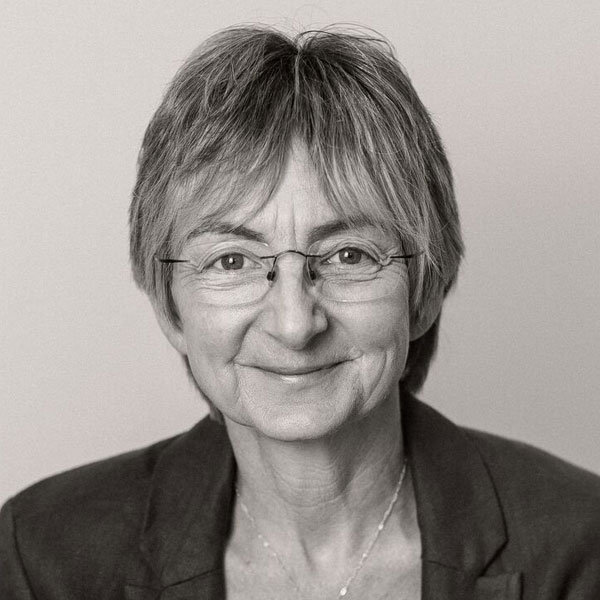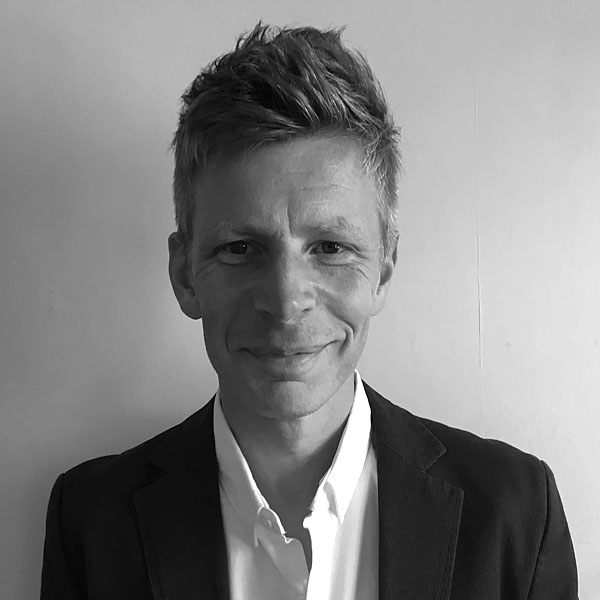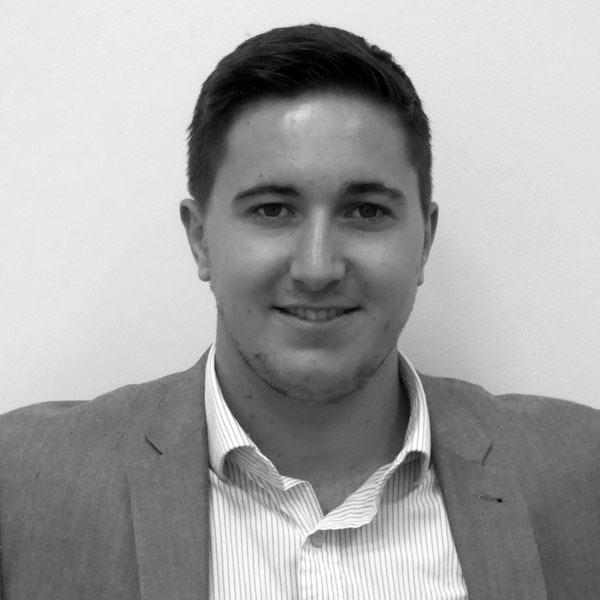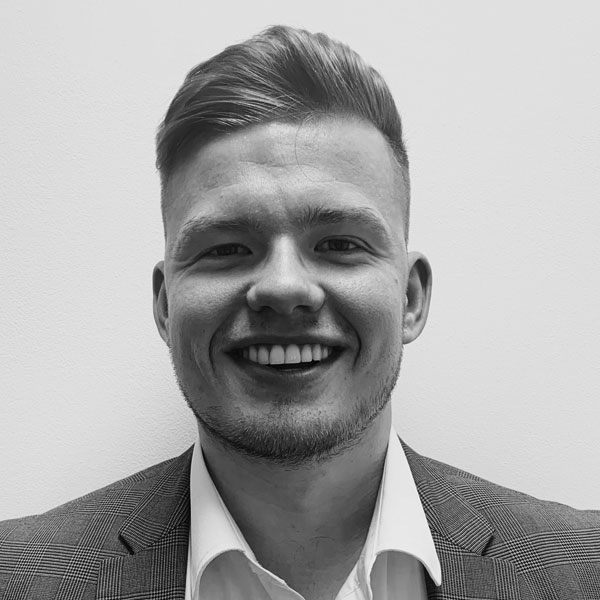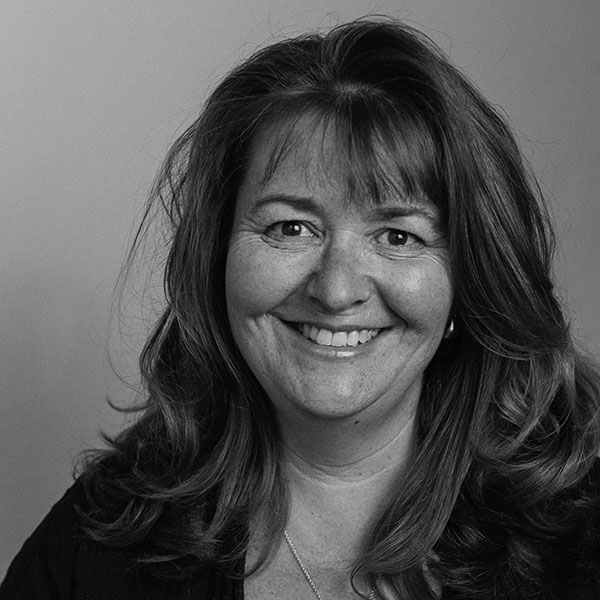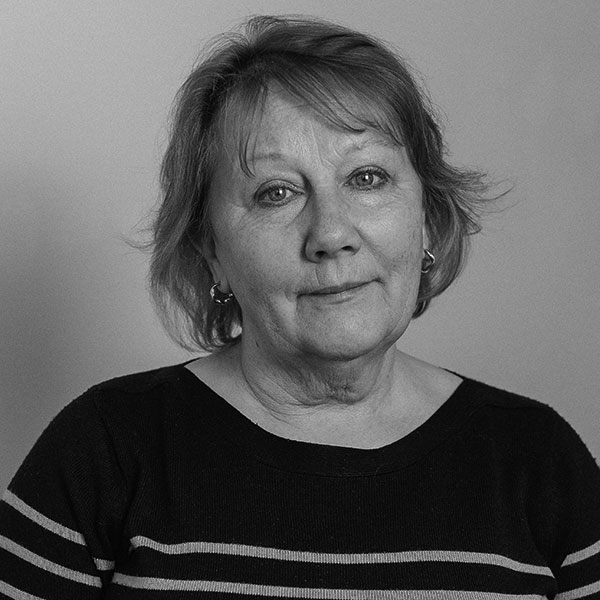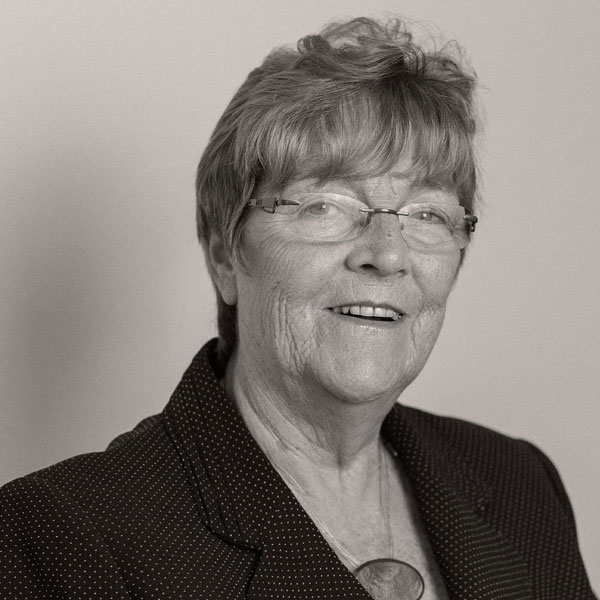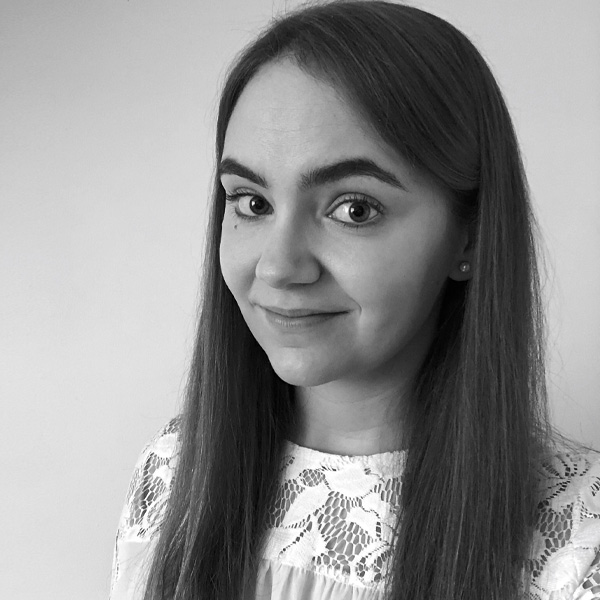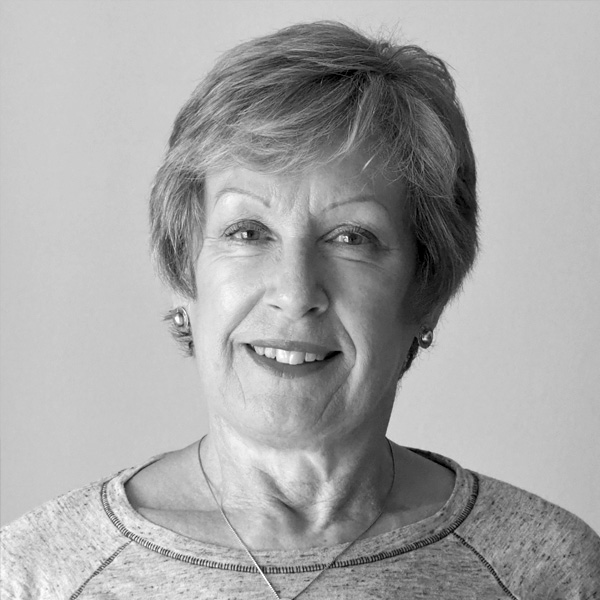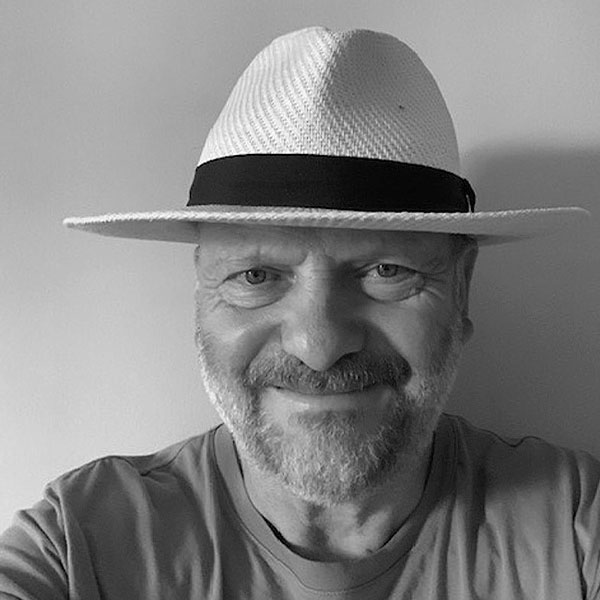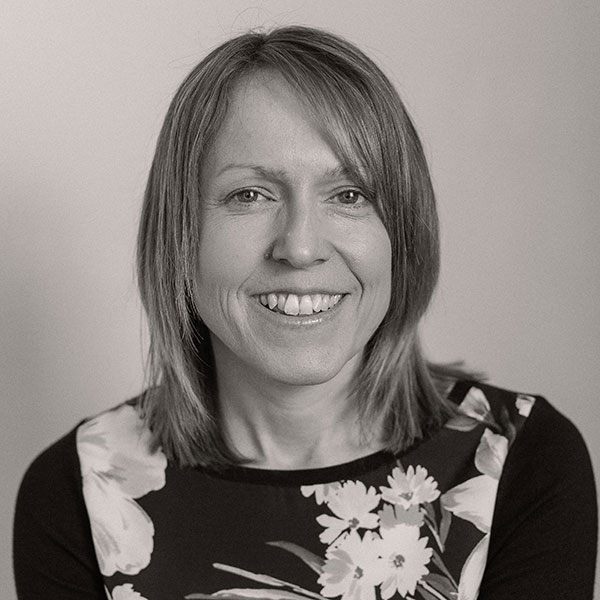 How can DLA Town Planning Ltd help you through your planning processes?
A consultation with you can be easily arranged enabling us to outline the possibilities available to you and your project team.