ILM Qualification Success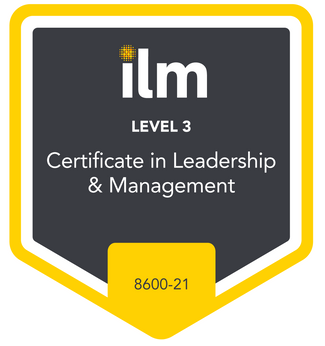 Congratulations to Hayden and James who have successfully completed their Level 3 Certificate in Leadership & Management. This was an online course run by the ILM and the qualification supports the development of core leadership abilities, including leading people through change and the challenges of the working environment.
Well done to you both!