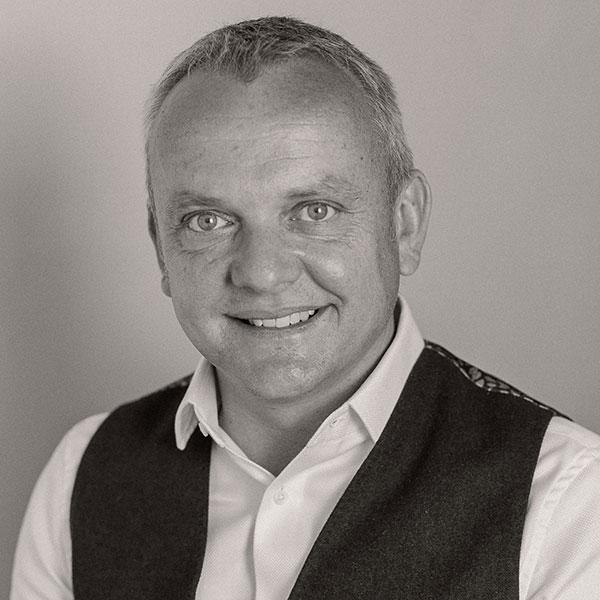 Mike is a Chartered Town Planner with over 30 years experience in both public and private practice. He joined DLA Town Planning Ltd in 2000 and has worked with a wide range of clients, developers and local authorities.
He is able to offer a project management role, drawing together third party consultants, to deliver an excellent service for your planning requirement. He works closely with property developers, landowners, retailers and local authorities to secure planning permission for housing, retail, leisure, and other commercial development projects.
His work includes planning management roles for major house builders, securing planning permission for significant housing developments in St Albans, Central Bedfordshire, Milton Keynes, North Hertfordshire, Hertsmere and Welwyn Garden City.
One of Mike's key strengths is his client relationship and negotiation skills that enable him to deliver a first class service for major development projects from inception through to the granting of planning permission and beyond.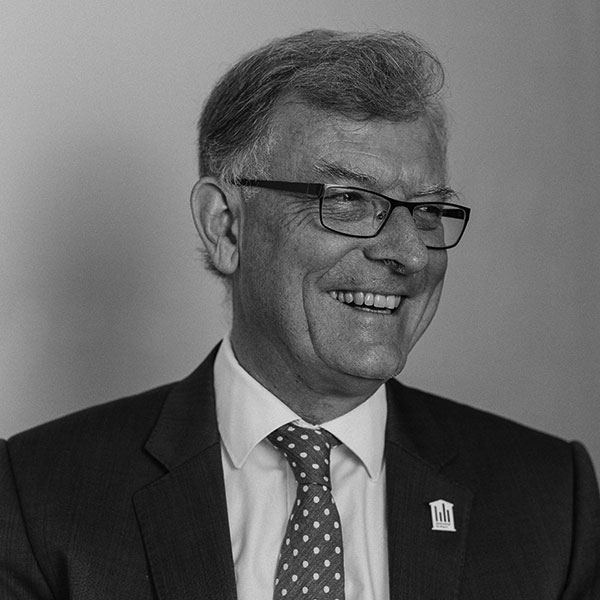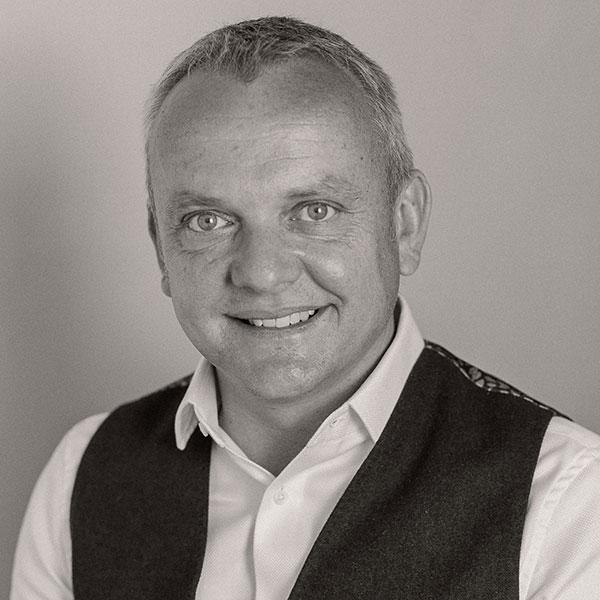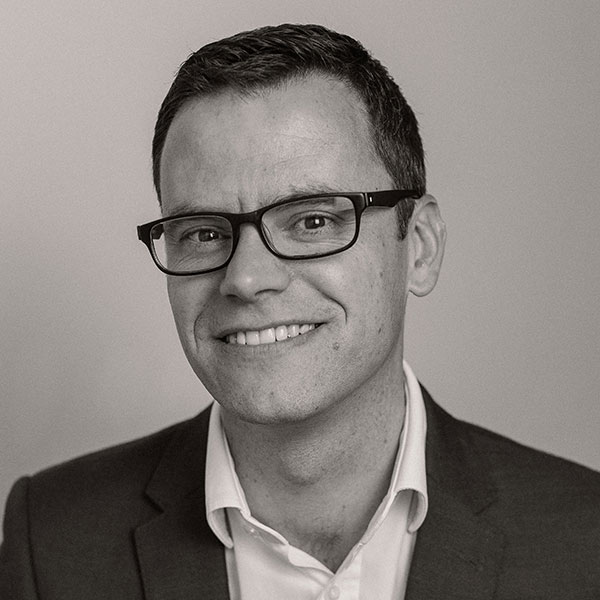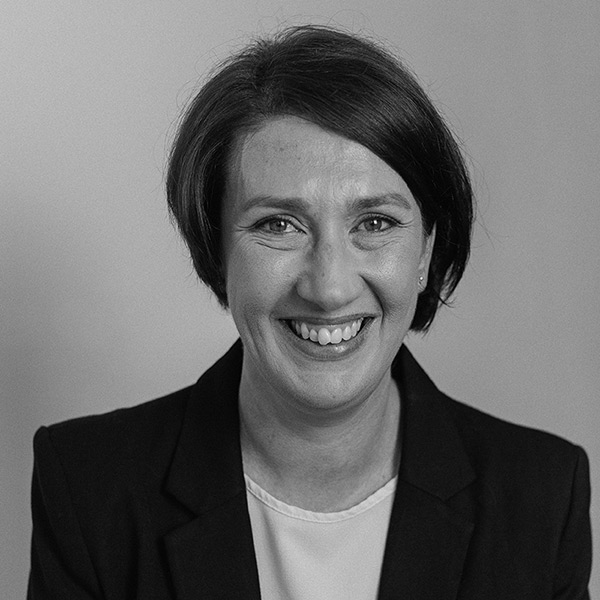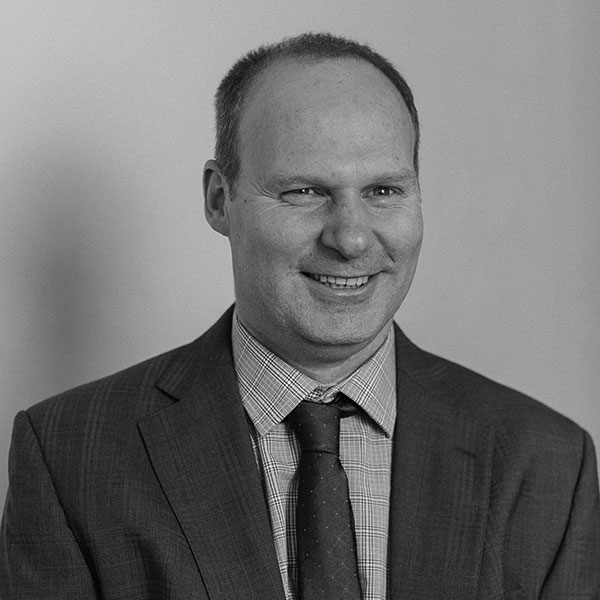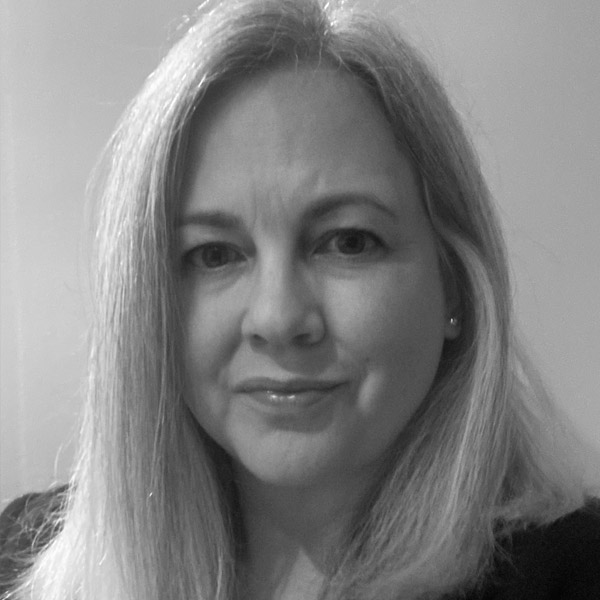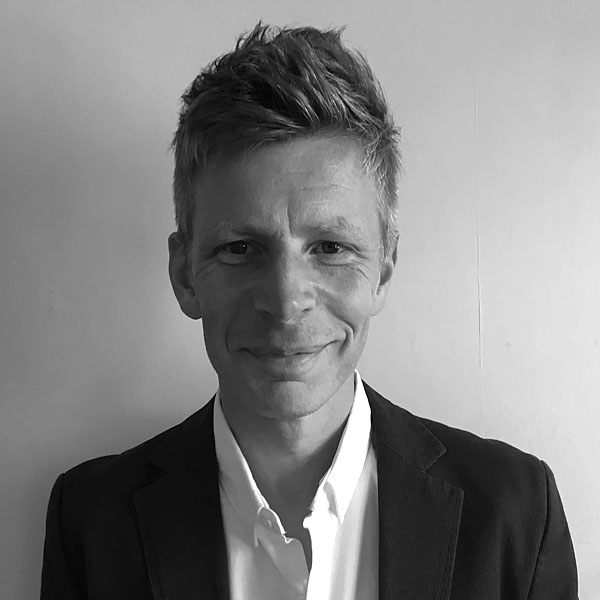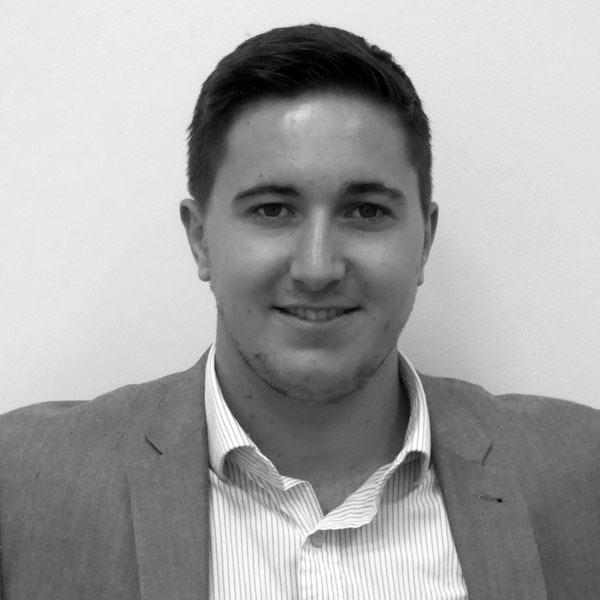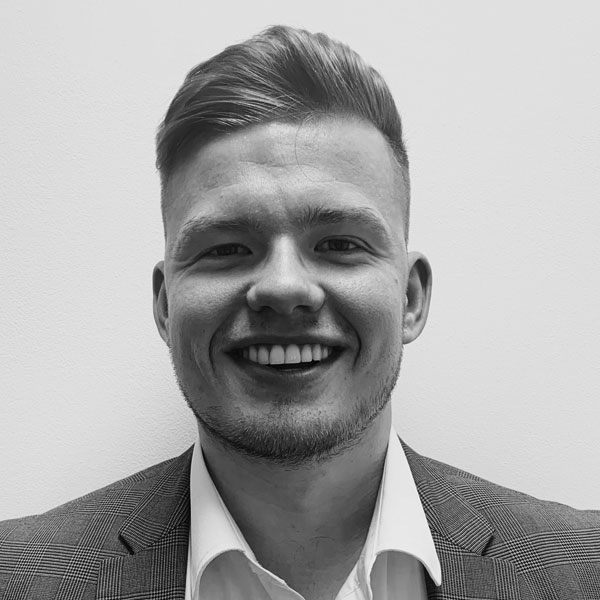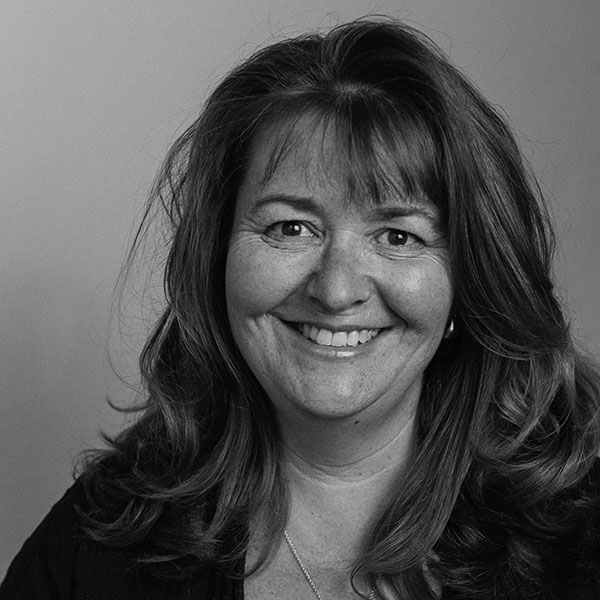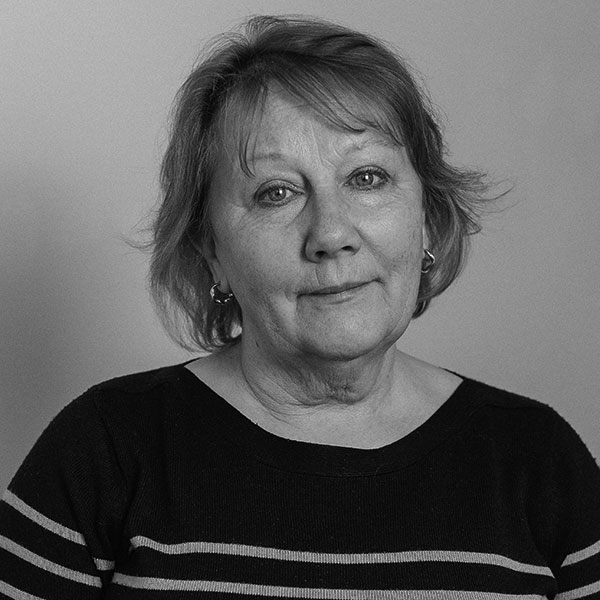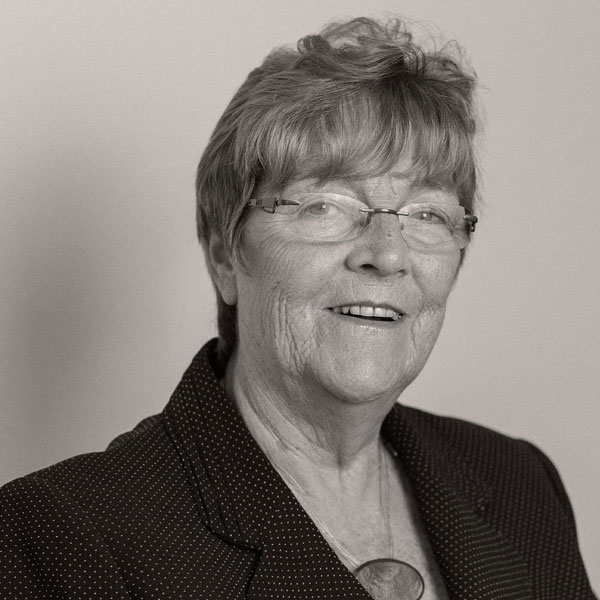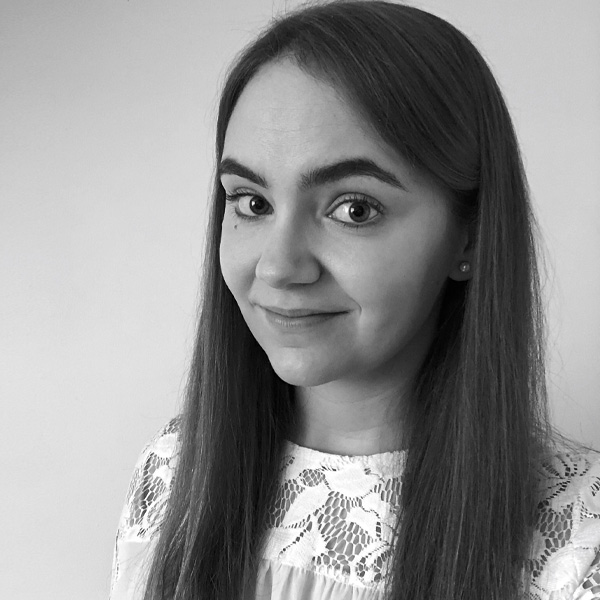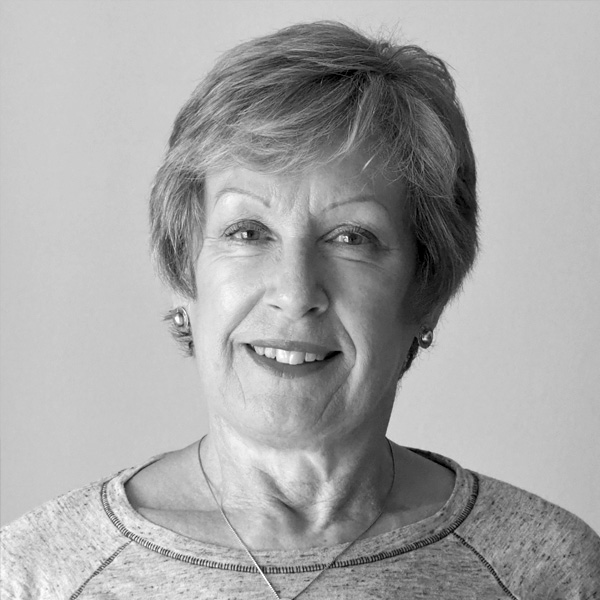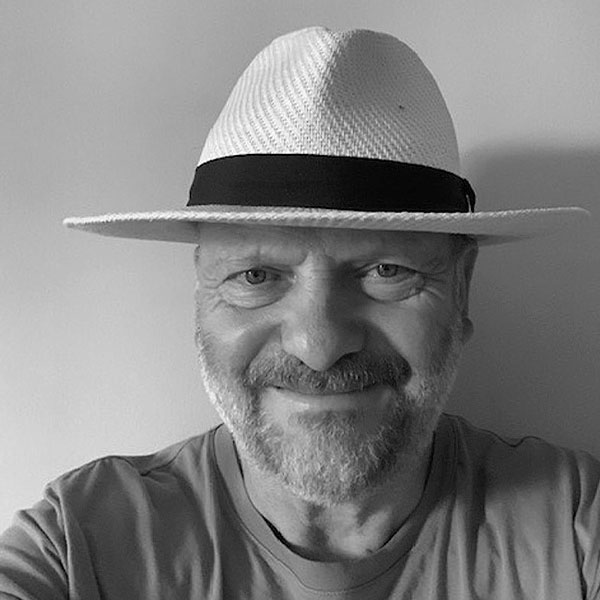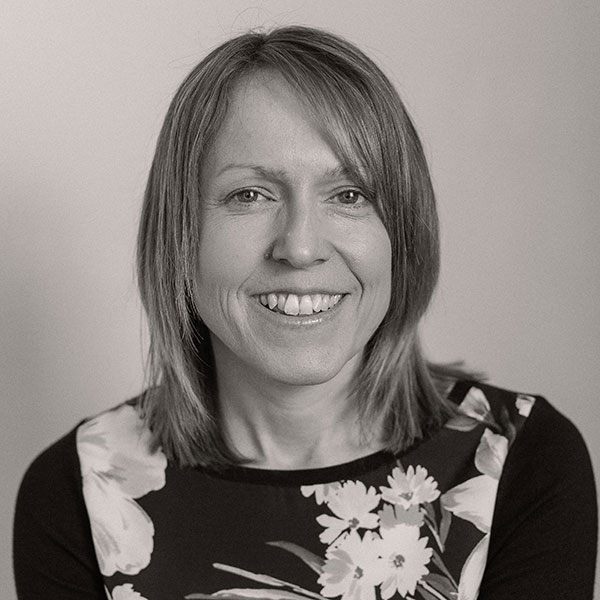 How can DLA help you through your planning processes?
A consultation with you can be easily arranged enabling us to outline the possibilities available to you and your project team.