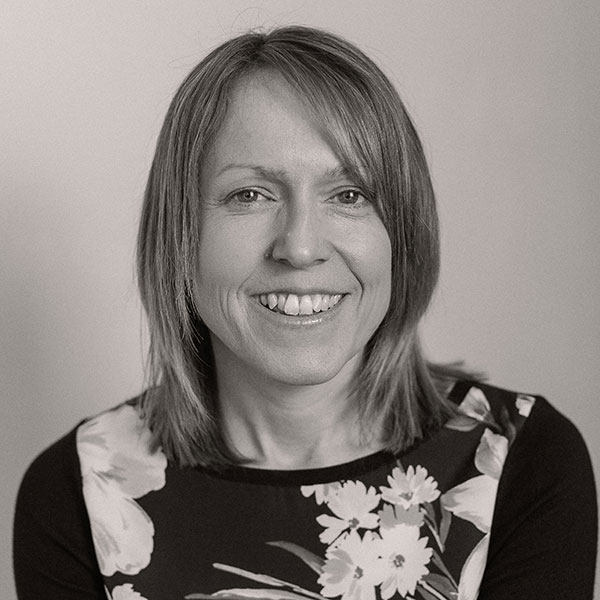 Nicola joined DLA Town Planning Ltd as Business Manager in 2017 to set up a full in-house accounting and finance department for the Company. As the Company continues to grow and establishes a stronger footing in existing geographical areas this function will support the directors with timely financial information.
Nicola worked for the global audit and accountancy firm, KPMG, for twelve years, gaining experience across a range of industry sectors. She also has five years' experience working in finance in the education sector in Central Bedfordshire.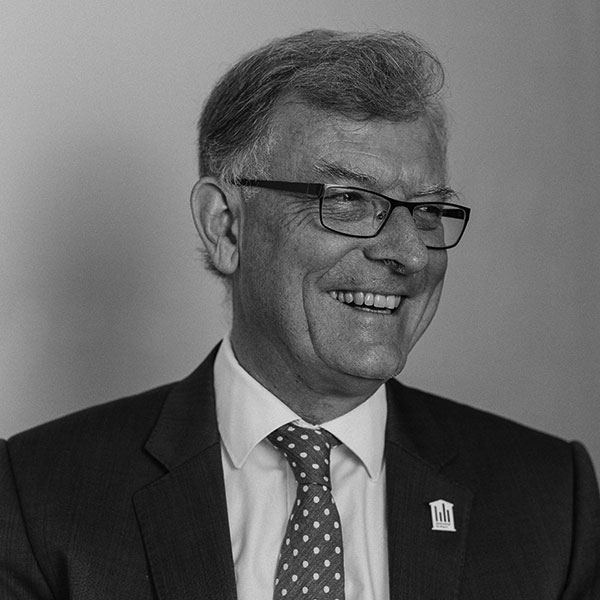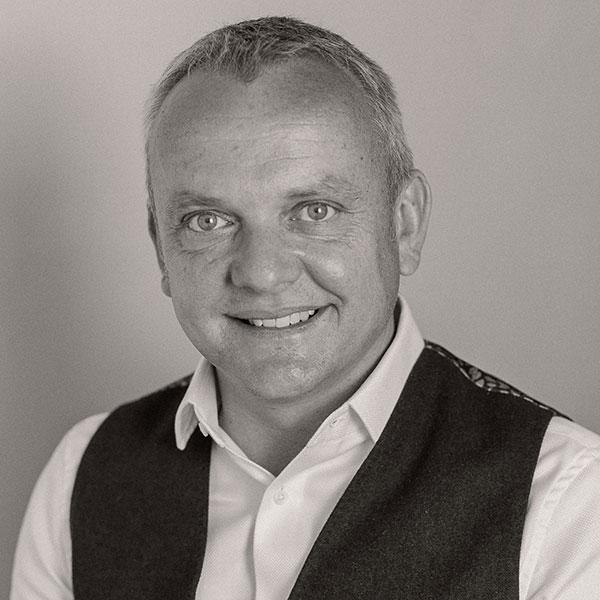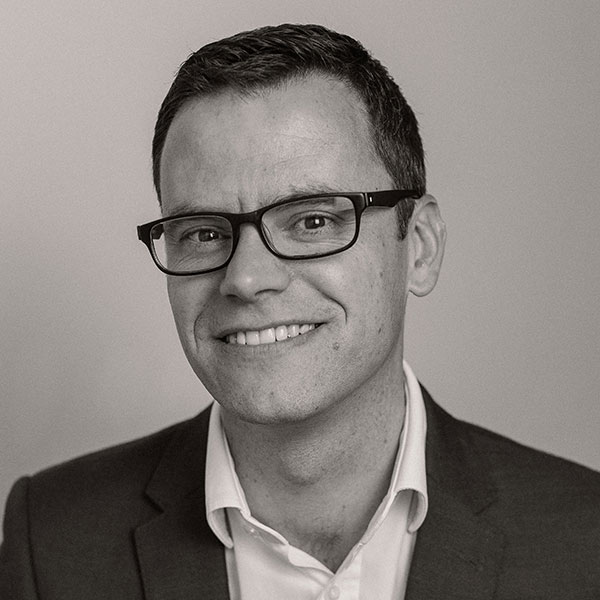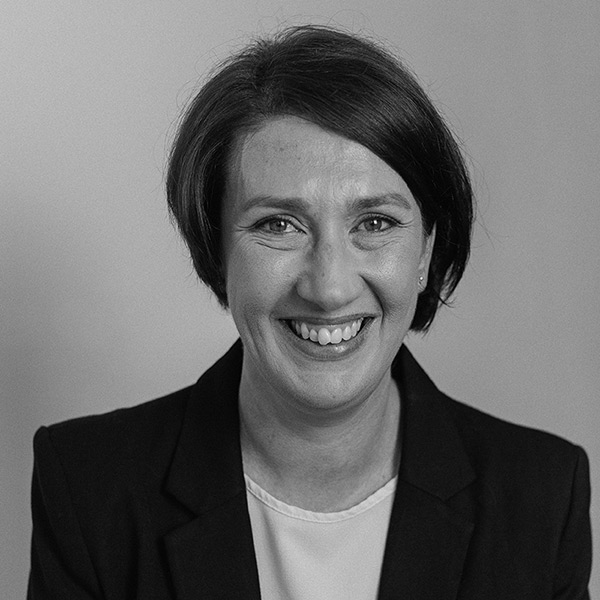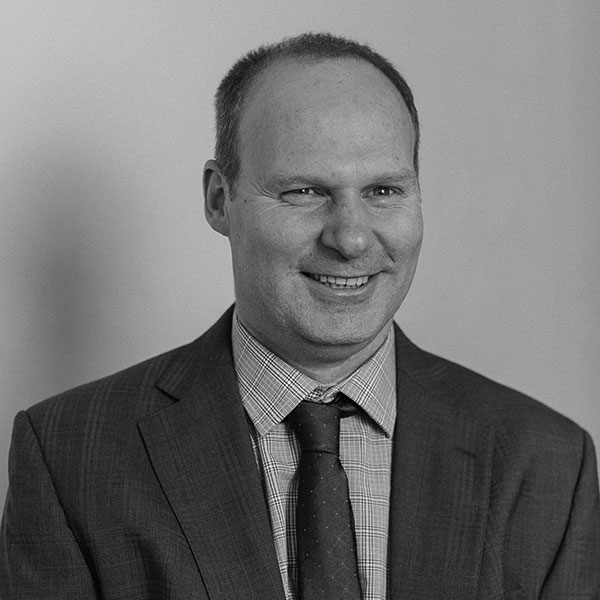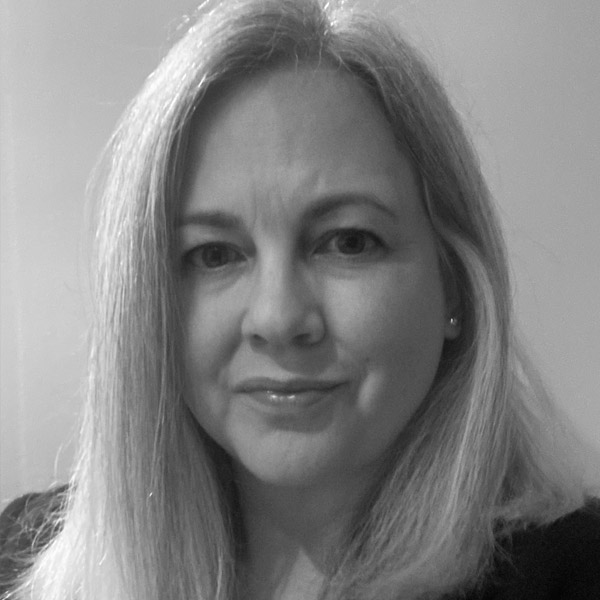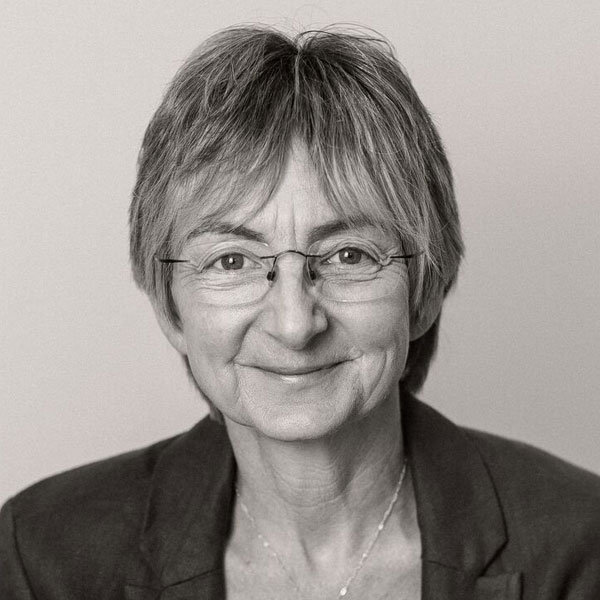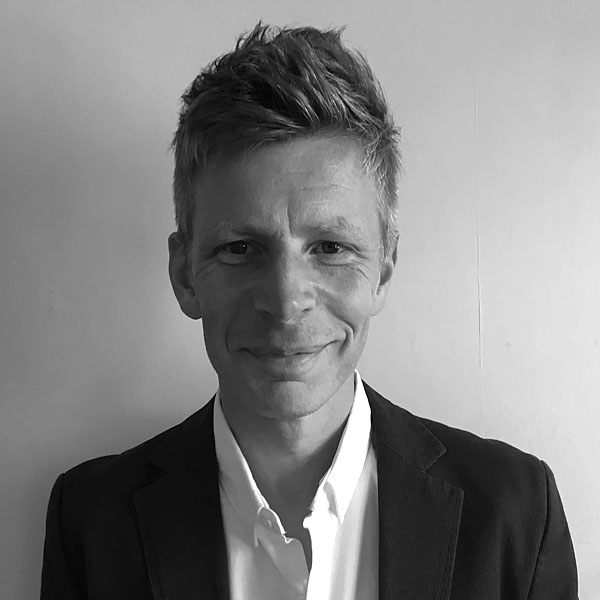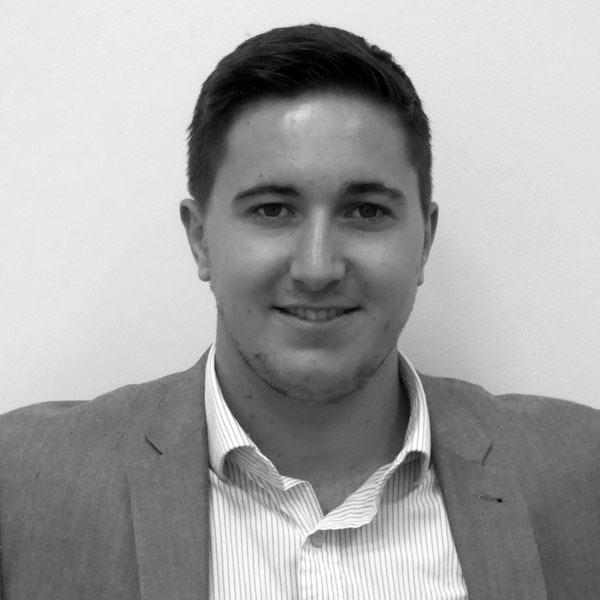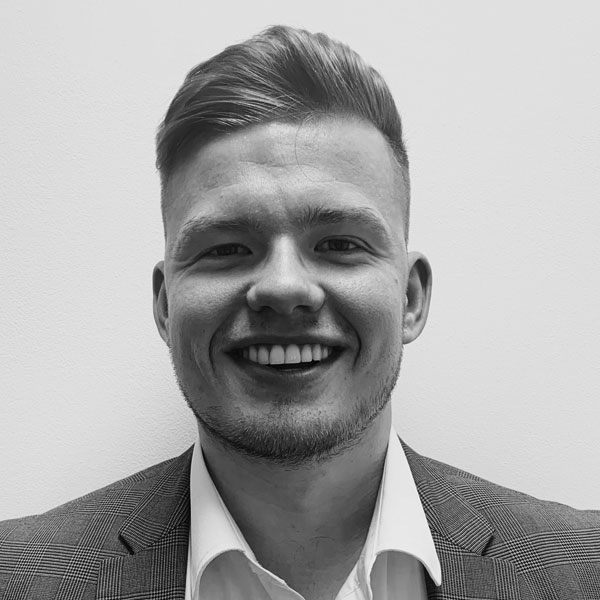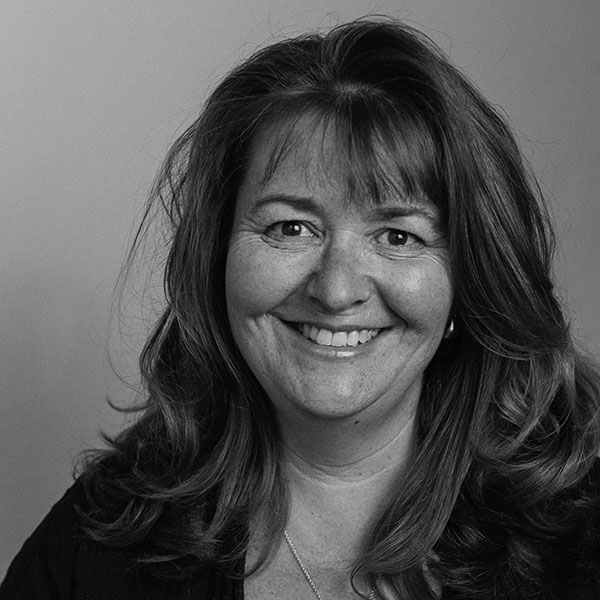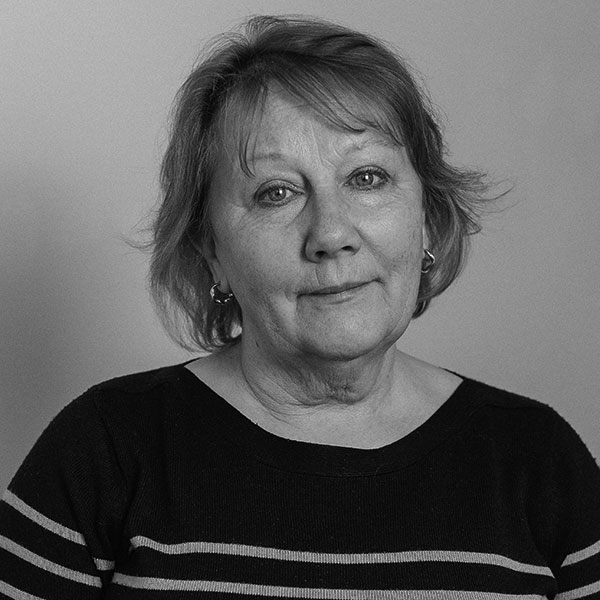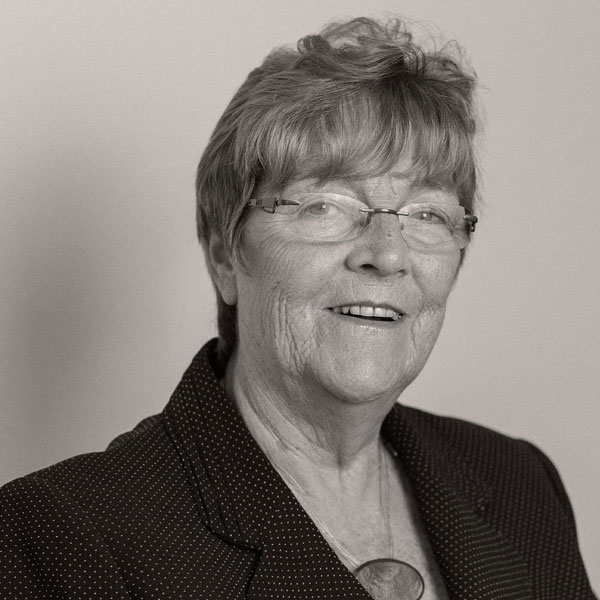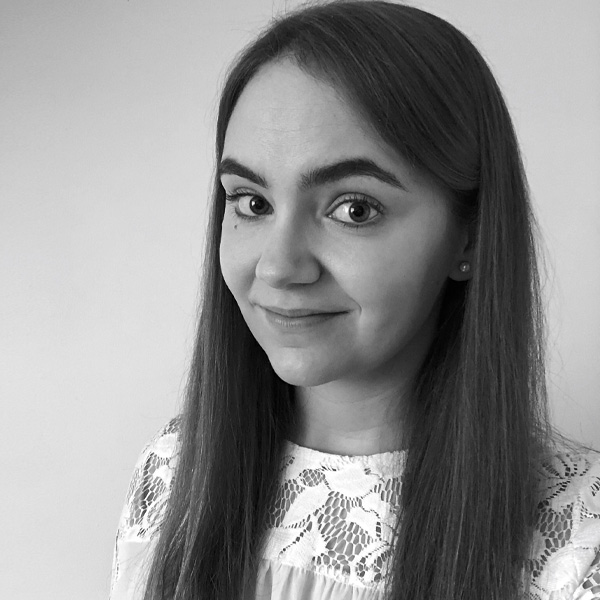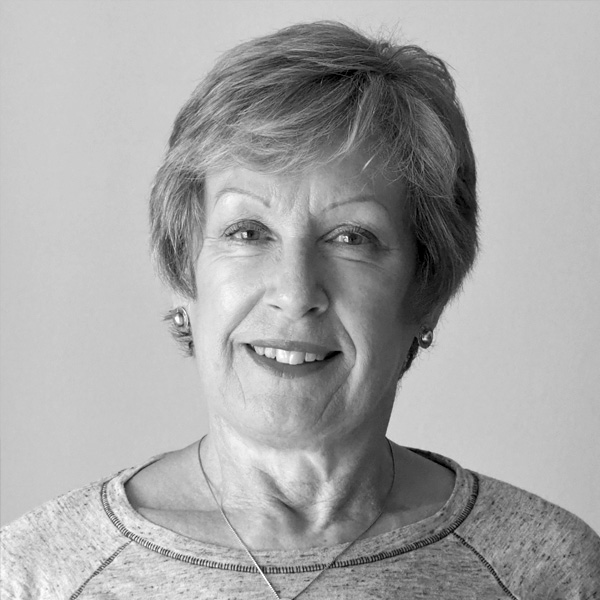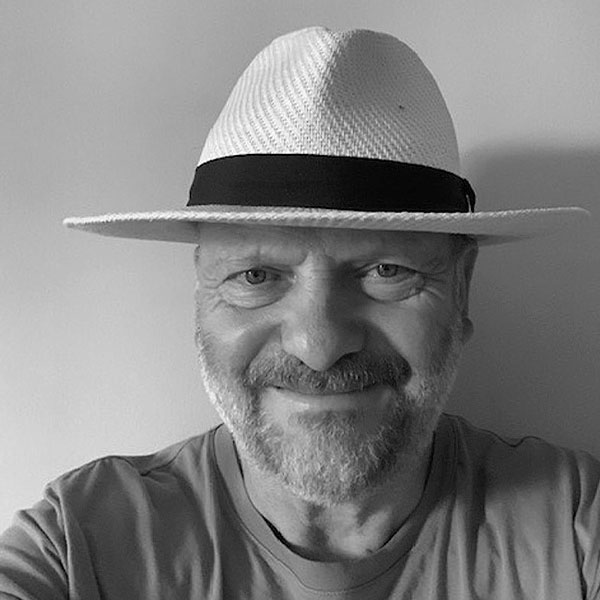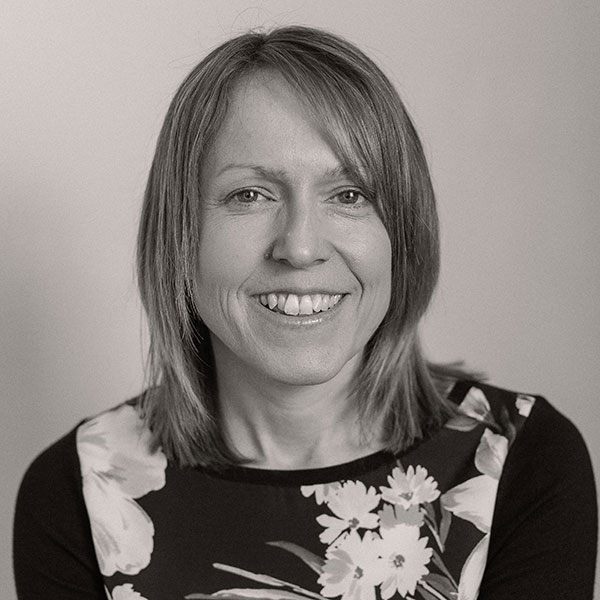 How can DLA Town Planning Ltd help you through your planning processes?
A consultation with you can be easily arranged enabling us to outline the possibilities available to you and your project team.