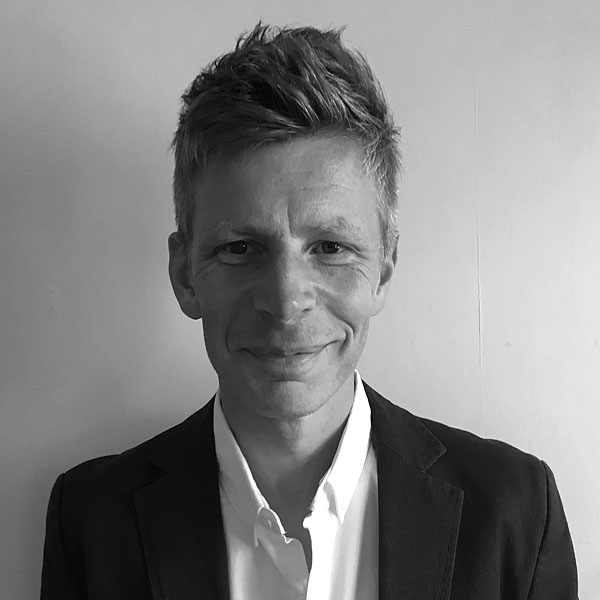 Rowland has over 20 years experience in planning and specialises in the preparation of written evidence to support planning applications and appeals.
Rowland is part of DLA's newly created Heritage team and dedicates time to work alongside Anne to produce Heritage Assessments and Appraisals.
He has specialist knowledge in rural issues, having gained his degree in countryside planning. He has previously worked for the Community Development Agency for Hertfordshire and Hertfordshire County Council.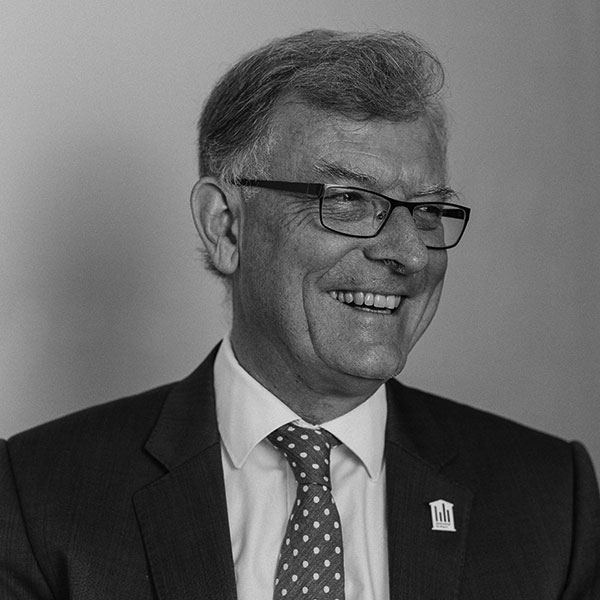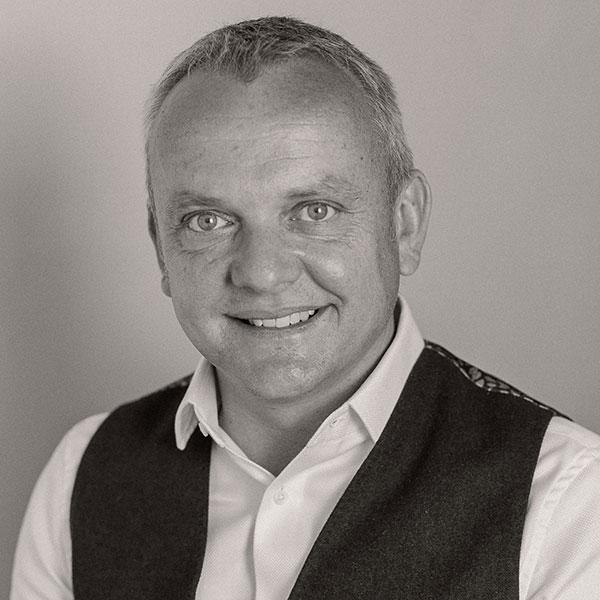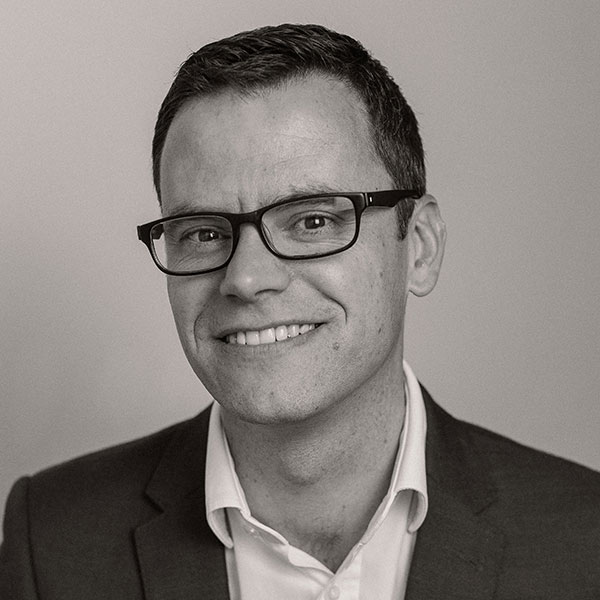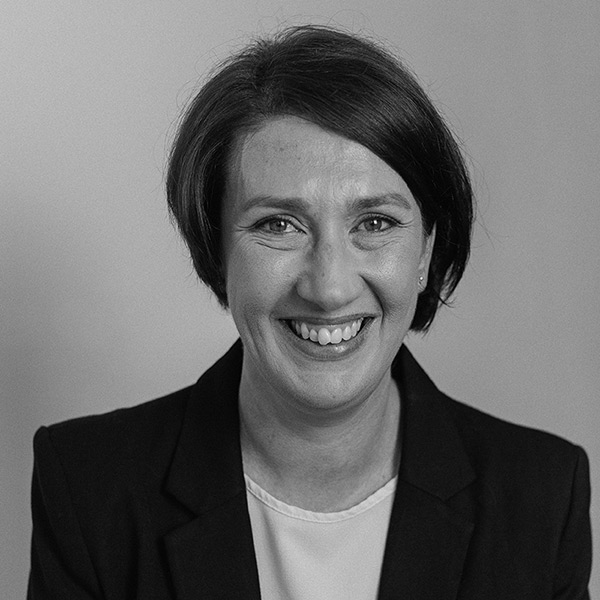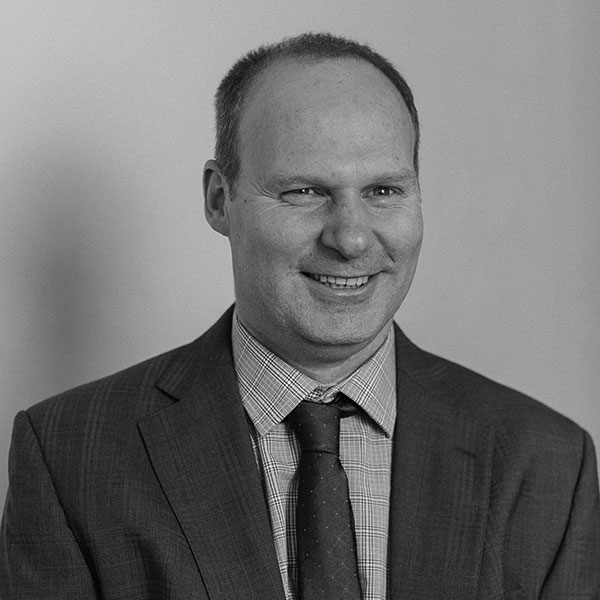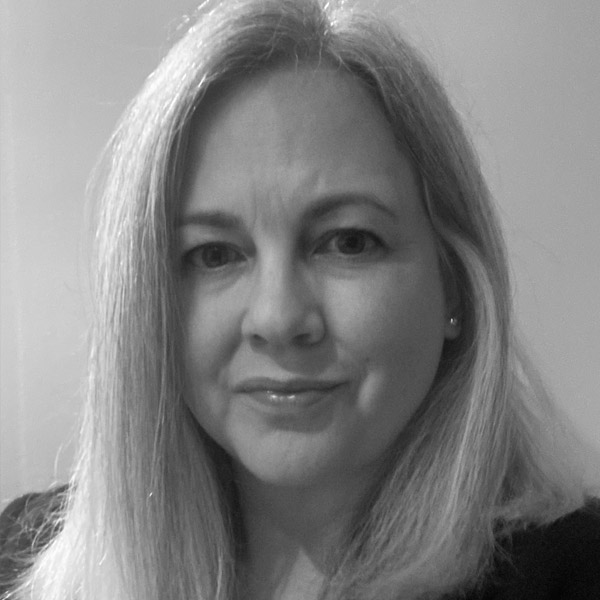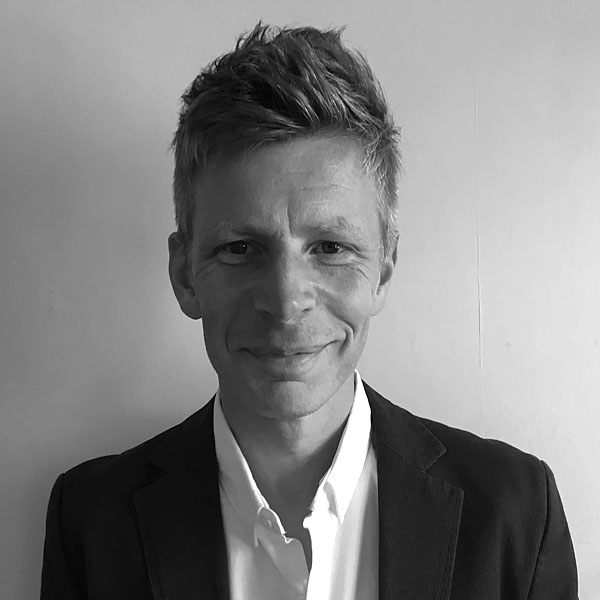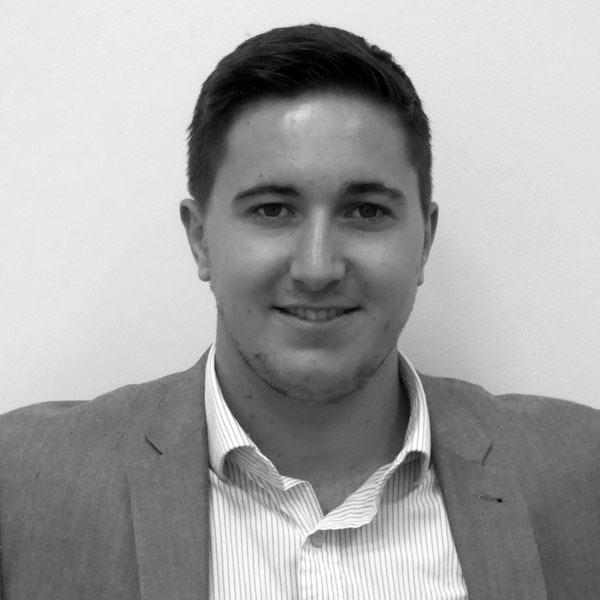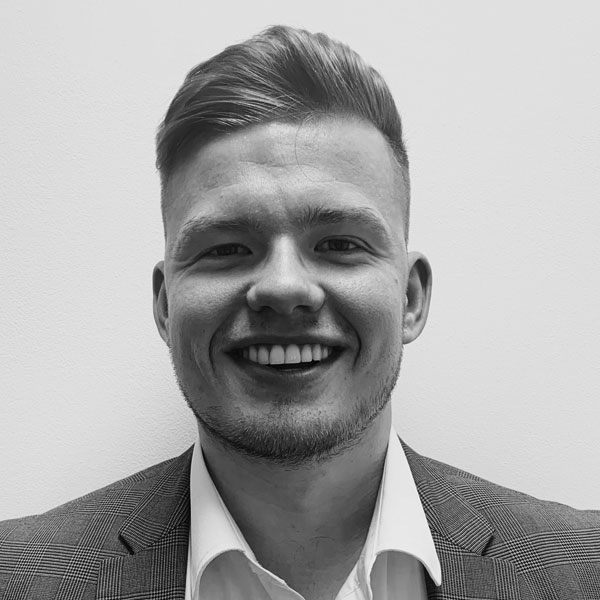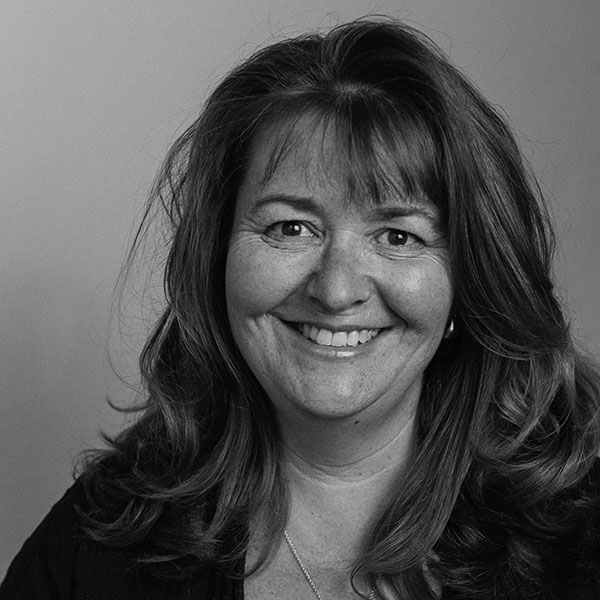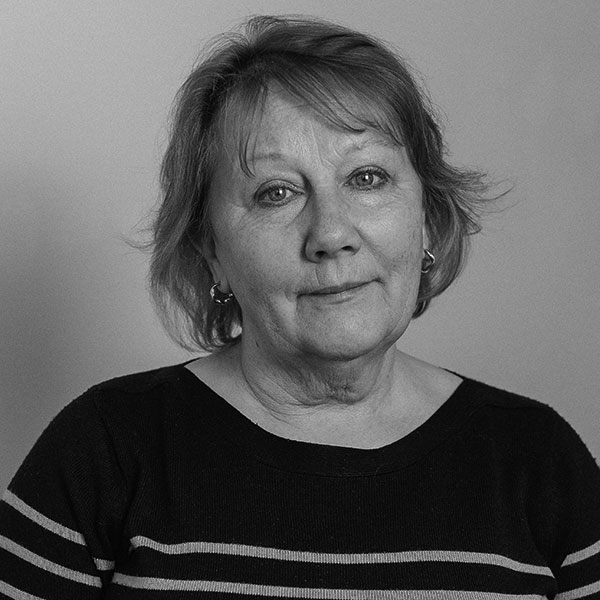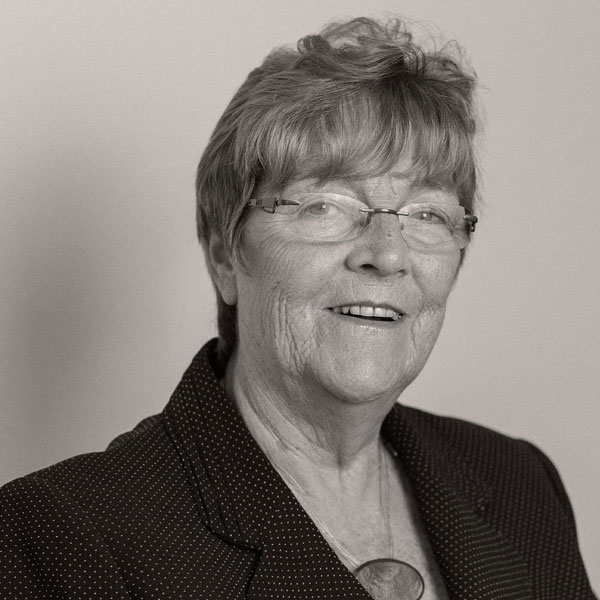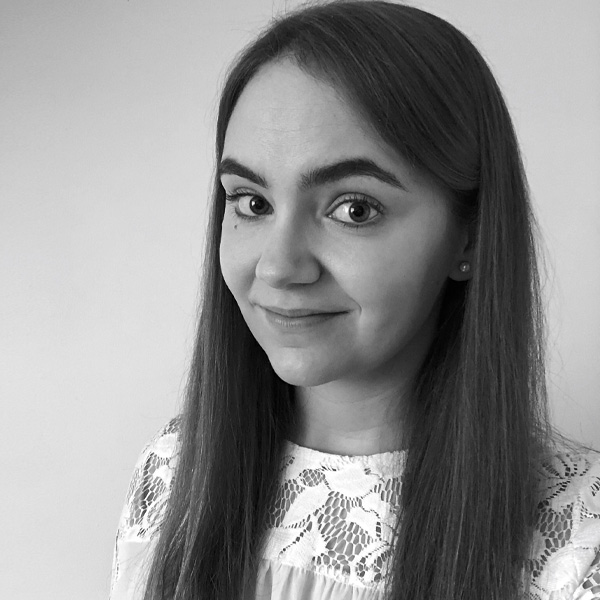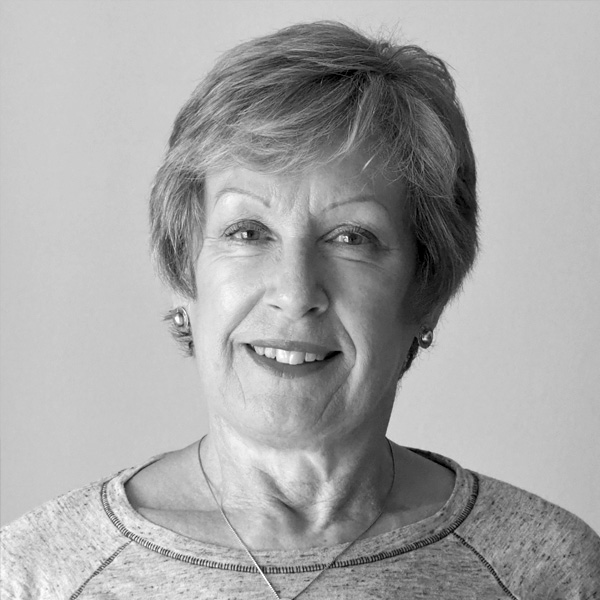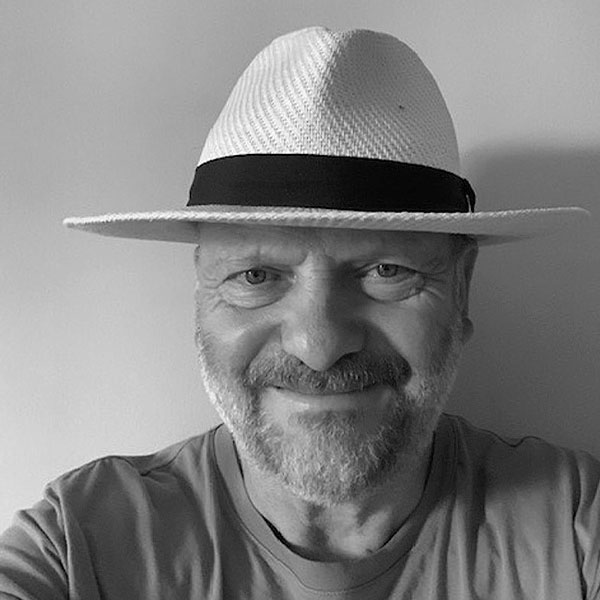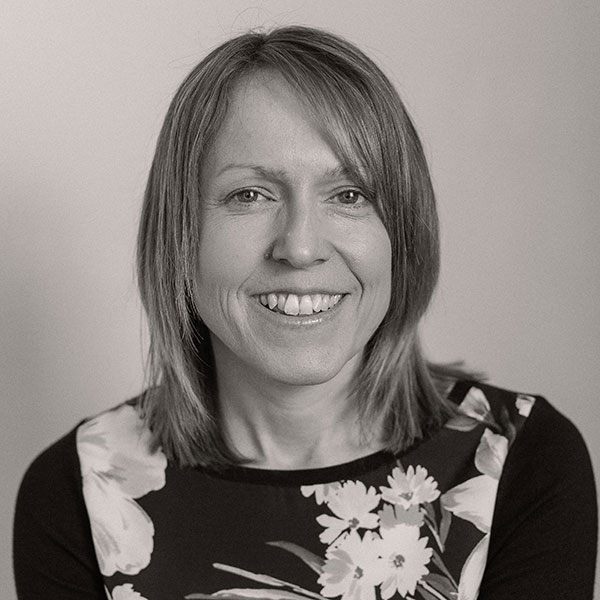 How can DLA Town Planning Ltd help you through your planning processes?
A consultation with you can be easily arranged enabling us to outline the possibilities available to you and your project team.