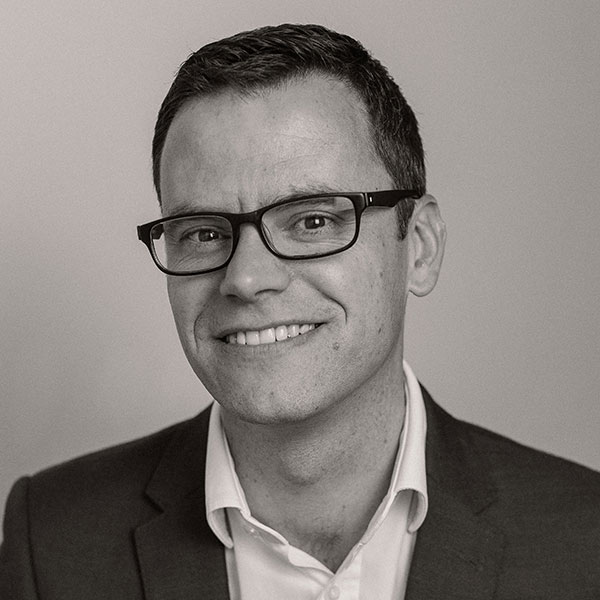 BSc (Hons), MPhil TP, MRTPI
Simon is a Chartered Town Planner and joined DLA Town Planning Ltd in 2015 to develop the company's strategic planning work. He has previously held senior positions in a number of local authorities producing local plan documents and strategies.
He has twice led teams in successfully producing sound Development Plan Documents. His extensive knowledge of the plan-making system provides a key insight for clients in promoting sites.
He has particular experience in housing matters, including housing land supply assessments and demographic projections. He is able to offer advice on strategic housing projects with both short- and long-term horizons.
He is currently working on schemes ranging from a Green Belt infill plot for 2 dwellings to a new settlement of 2,500 dwellings.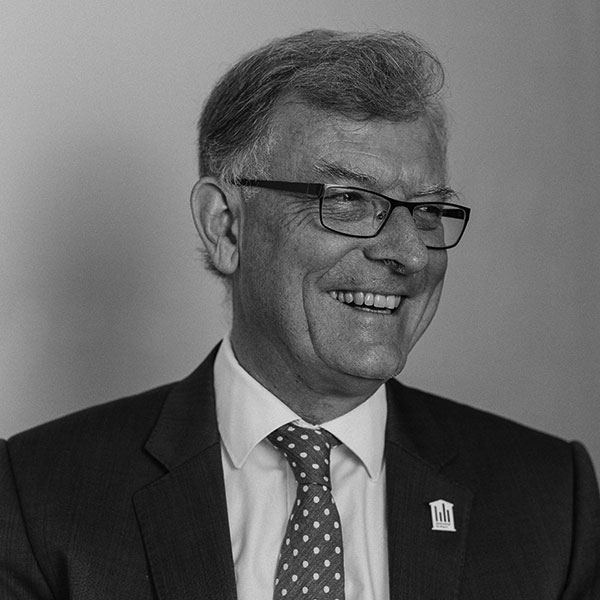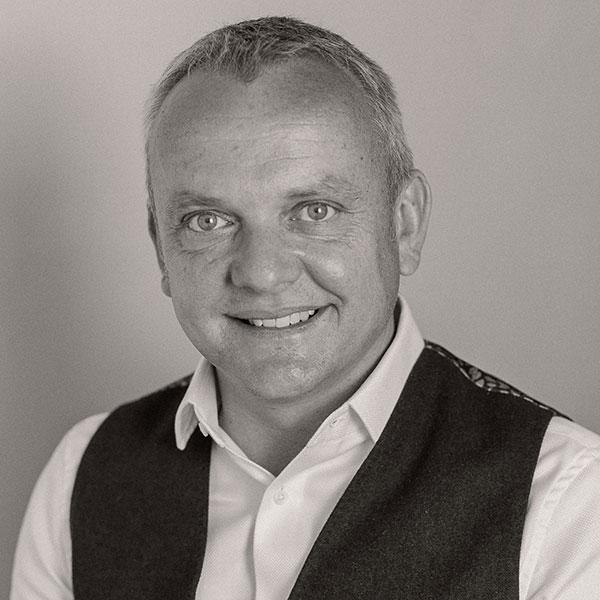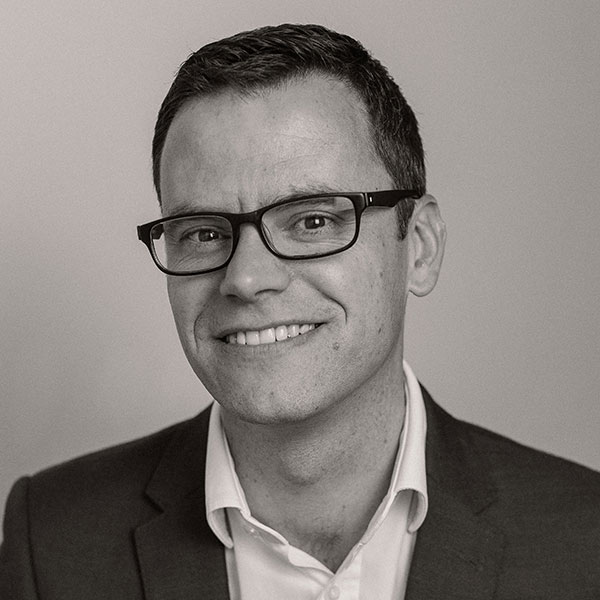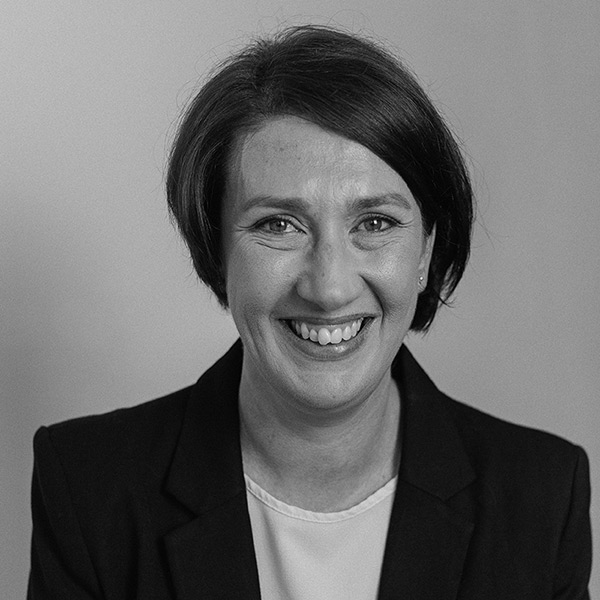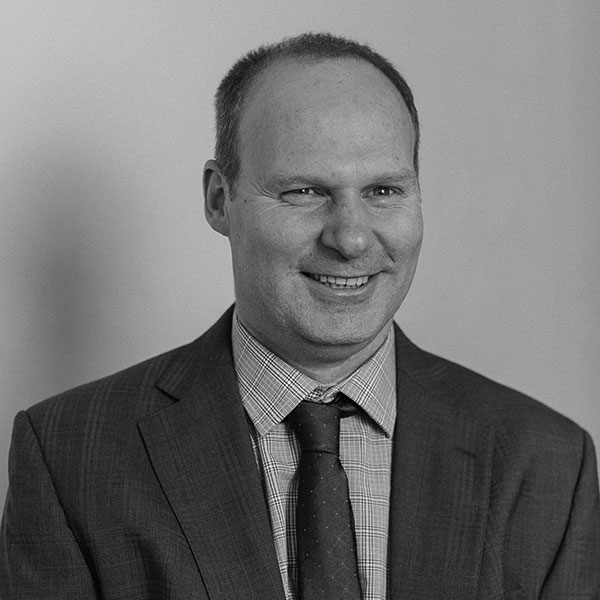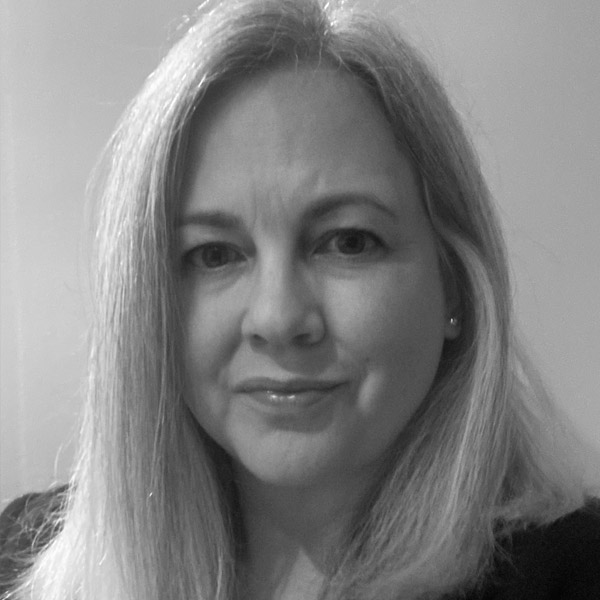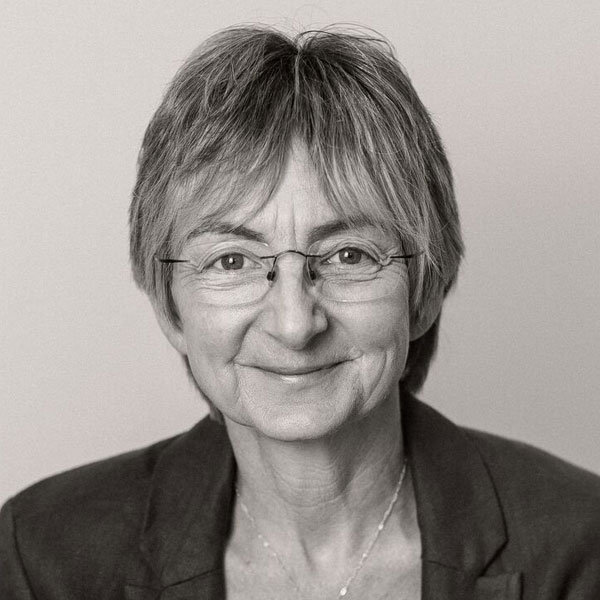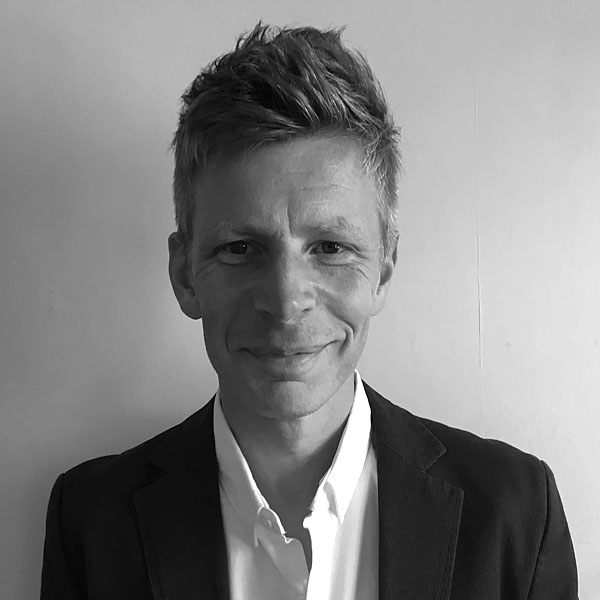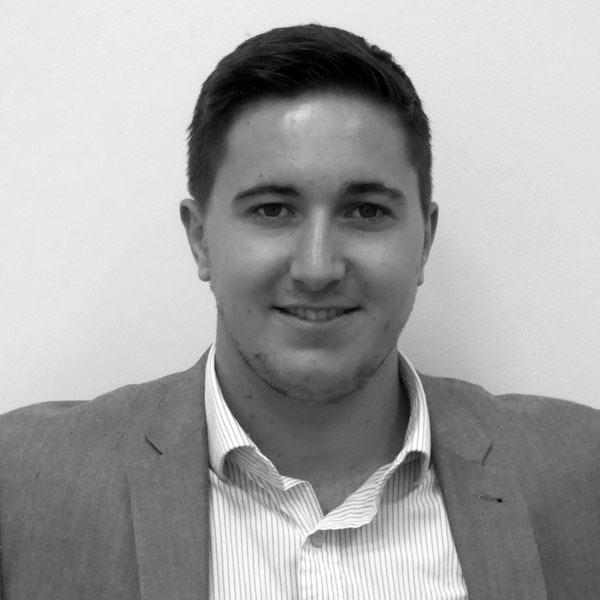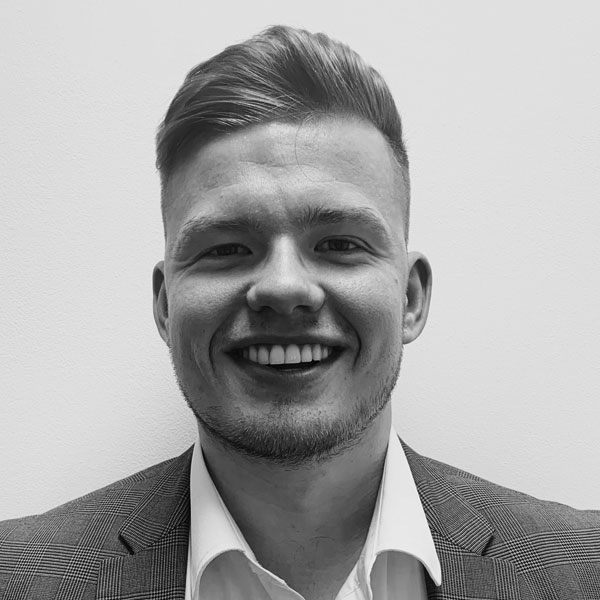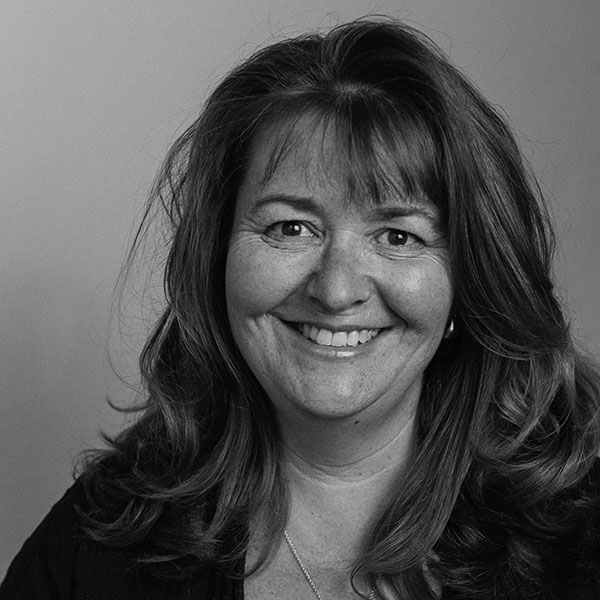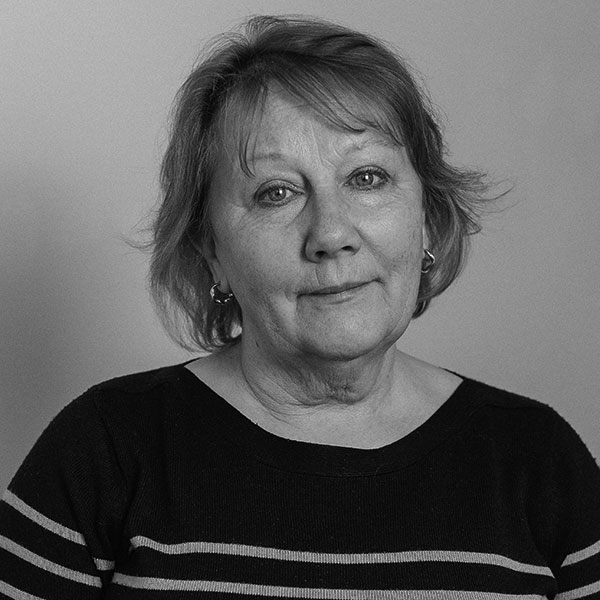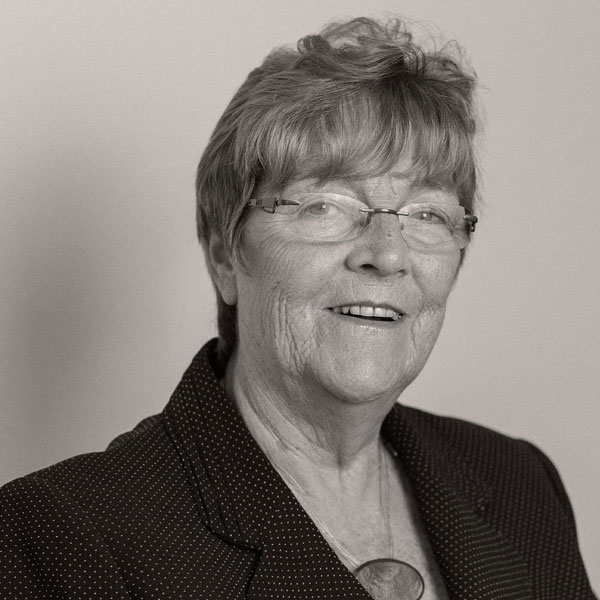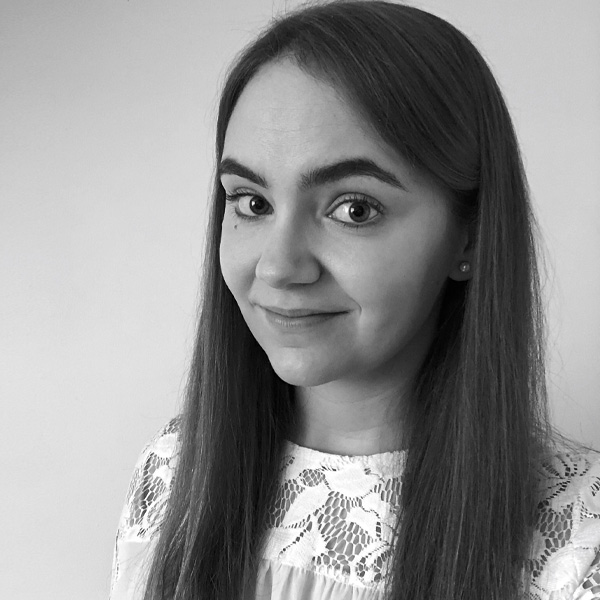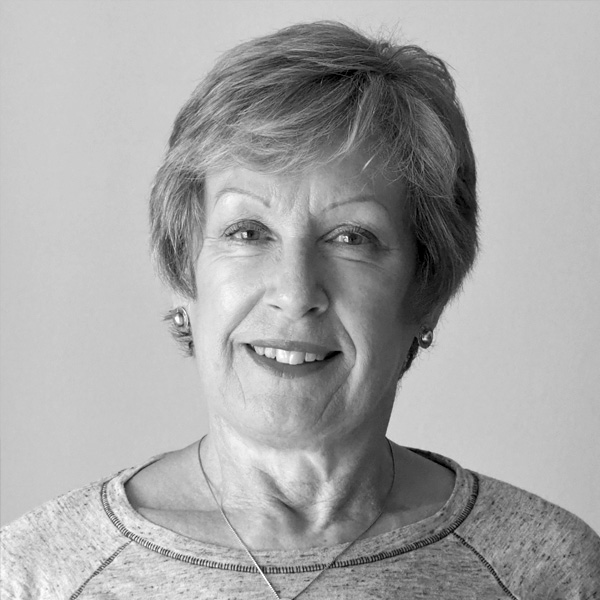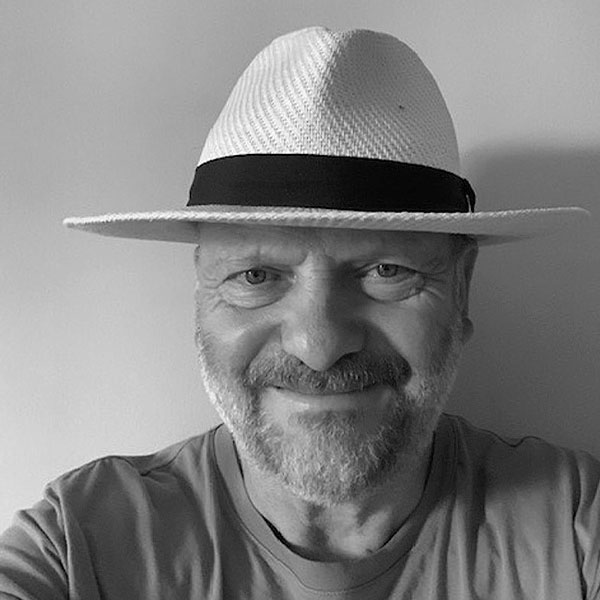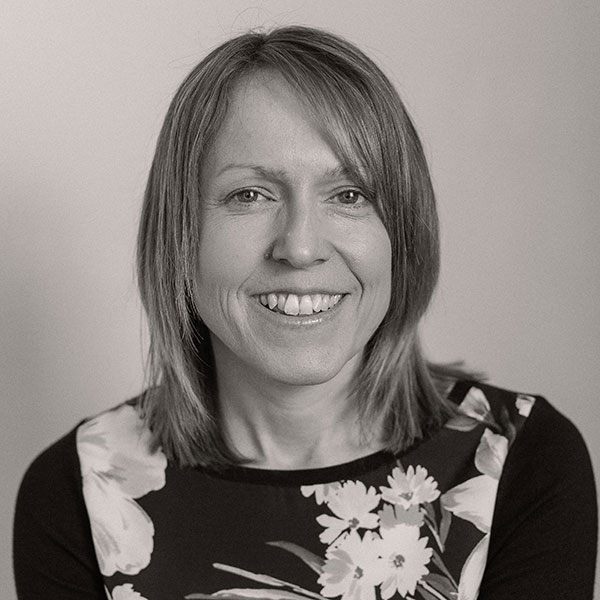 How can DLA Town Planning Ltd help you through your planning processes?
A consultation with you can be easily arranged enabling us to outline the possibilities available to you and your project team.